Updating or establishing strict cleaning protocols is what business owners and facility managers everywhere need to be doing right now. Although many establishments are reopening, a recent survey revealed that a vast majority of people still don't feel safe.
Both customers and employees are still terrified of catching the virus. To keep themselves and their loved ones safe, they are going above and beyond by wearing face masks, remaining sheltered in place, social distancing, and practicing incessant hand washing and surface disinfecting.
As a gym manager, hotel manager, restaurant manager, office manager, or general manager, you'll need to upgrade your cleaning protocols to put them at ease and reduce the risk of infection. While your current cleaning plan may have worked in the past, it will need to be upgraded following the global COVID-19 outbreak.
Cleanliness and hygiene are important now more than ever before. Since the health and well-being of everyone who enters your facility is your responsibility, rethinking your cleaning strategy to keep them safe should be a high priority.
WHAT ARE CLEANING PROTOCOLS? 
Cleaning protocols are firm guidelines or rules that outline how to complete cleaning tasks. Creating cleaning protocols provides direction to the people responsible for cleaning your facility, organizing and explaining tasks, and makes cleaning much easier to track, record, and evaluate.
A solid cleaning plan streamlines cleaning operations and keeps everyone on the same page. When implemented and regulated appropriately, cleaning protocols help save lives by keeping dangerous bacteria and viruses off surfaces and equipment.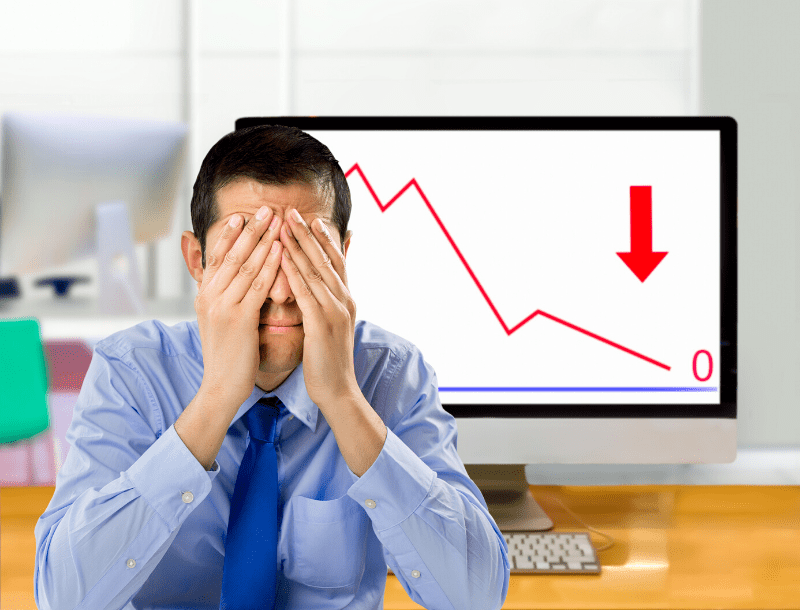 WHAT TO INCLUDE IN YOUR CLEANING STRATEGY
Your cleaning strategy should be all-encompassing. Here's what you need to have included:
How often cleaning tasks need to be completed and by who. 

When cleaning tasks will be completed. (For example, employees may need to disinfect a shared copier after use, or all door handles in your facility may need to be disinfected on the hour throughout each day.)

What you'll use to clean different surfaces. (Consider which products will be used, if PPE is required, etc. You'll use different products and PPE for cleaning up bodily fluids than you will use when you're sanitizing conference room tables.) 

Who'll be cleaning? (Designate who – team members, customers, cleaning crew, etc.)  

What you'll be cleaning (List out the specific surfaces, equipment, etc.) 

A checklist that lists or keeps track of when these tasks take place. 
CLEANING PROTOCOLS TO IMPLEMENT POST-COVID-19 
It's time to take clean to a new level in your facility. Whether you need to hire a cleaning agency, purchase touchless devices and equipment, or ditch spray bottles and towels for wipes, there are several ways to enhance your cleaning protocols. Read below to find out simple changes to implement ASAP.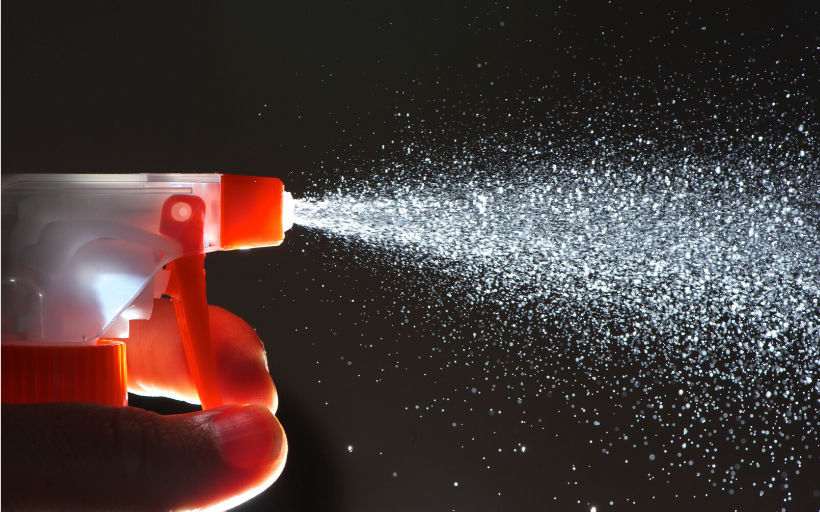 1. DITCH SPRAY BOTTLES + TOWELS FOR ONE-TIME USE DISINFECTING WIPES
 Spray cleaners or disinfecting wipes… which is better? 
 The battle between spray bottle cleaners vs. disinfecting wipes has been a long one. Despite the fact that over 90% of members prefer wipes over sprays, many gyms and fitness facilities still use them. However, they fail to realize the hidden risks of using spray cleaners to clean, sanitize, and disinfect equipment.
Germs typically cover spray bottles, crawling and slithering on handles and nozzles as they're used by dozens of people with contaminated hands. Since it's a high touch surface, there's a good chance that your spray bottles are spreading bacteria and viruses. Add the use of contaminated towels and your facility could experience an outbreak in no time.
To keep COVID-19 germs from spreading, ditch spray bottles and towels for one-time use disinfectant wipes that can be discarded after each use and minimize the risk of cross-contamination. 
2. USE PRODUCTS THAT ARE EPA REGISTERED TO KILL CORONAVIRUS ON SURFACES 
Many products claim to be effective in killing COVID-19 on hard surfaces, but you'll need to verify their claim before purchasing them. To make sure they are telling the truth, check the EPA's List N, which lists all the products that are EPA registered to be effective against COVID-19.
The EPA does extensive testing to evaluate the efficacy of disinfectant formulas before giving them their stamp of approval. If the product you are considering is in fact registered, it will have a designated EPA registration number listed.
If you do not see the product registration number and a company representative can not provide you proof, the product most likely does not kill coronavirus. If you are currently using products that are not effective against COVID-19, you'll need to invest in new ones.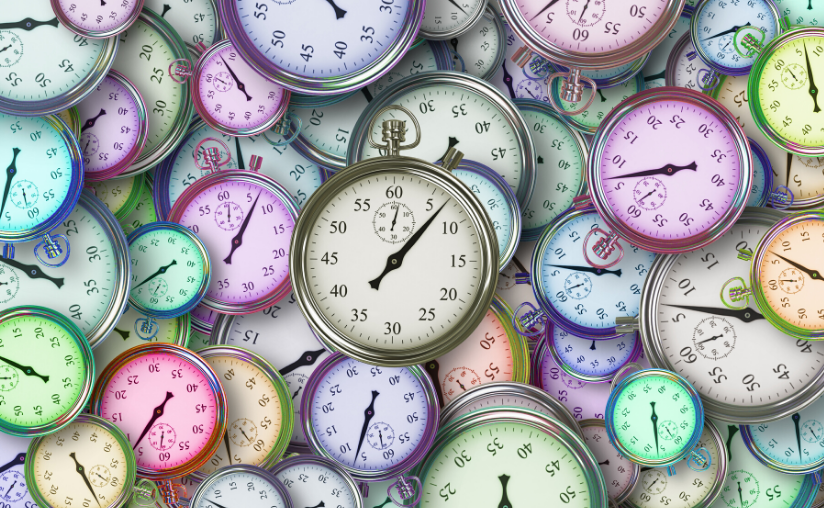 3. DISINFECTING MORE FREQUENTLY 
To make sure you're killing germs as quickly as they enter your facility, and to keep them from proliferating, you'll need to disinfect more frequently.
Given the nature of how quickly novel coronavirus spreads through respiratory droplets, disinfecting each time a person comes into contact with high-touch surfaces is a habit you'll need to adopt ASAP. Even something as simple as a customer opening your door or visiting your facility without a face mask creates a potential situation where COVID-19 could wreak havoc.
Ramping up the number of times you wipe down surfaces and equipment drastically decreases the chance of someone getting sick. Be sure to focus on these surfaces in particular. 
4. USING PPE 
You used to only see only healthcare personnel wearing PPE, but now it's a part of everyone's daily lives. Face masks and gloves have now been required for entry into many facilities as businesses reopen.  PPE lessens the risk of infection and sickness by preventing germs from coming into direct contact with the person wearing them.
Providing PPE for your employees and customers shows that you are prioritizing wellness and hygiene.Place face masks and gloves at entryways, install sneeze guards and barriers in high-contact spaces, and require full uniforms and gear to cleaning crews.
Adding PPE to your cleaning protocols along with following best practices such as consistent disinfection will give you maximum assurance that germs won't be getting anyone sick in your facility. Determine which types of PPE you'll need and when they should be used.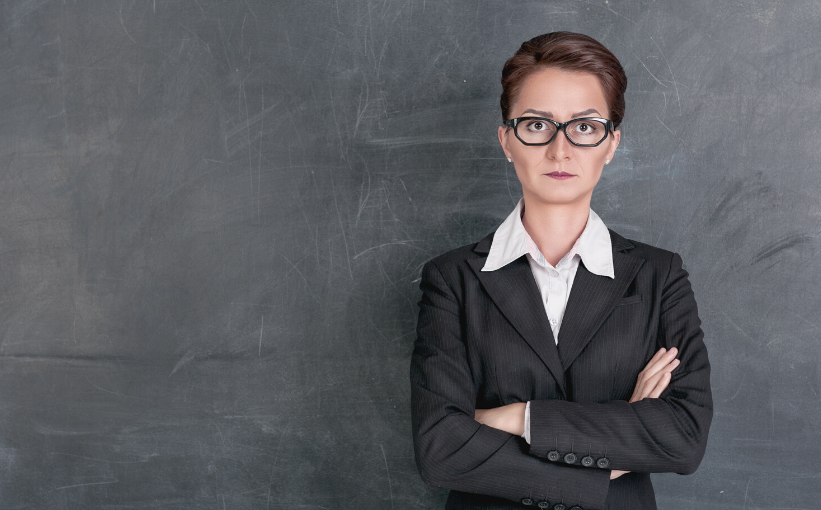 5. MAKE YOUR CLEANING SCHEDULE MORE STRICT 
 You may have been able to let cleaning slide in the past by disinfecting surfaces here and there or deep cleaning every so often. But with the new risks our society now faces, those days are gone. 
Your cleaning protocols need to be stricter to ensure dangerous pathogens are not dwelling on surfaces and equipment. As mentioned above, you may need to clean multiple times daily and with stronger, EPA-registered products to avoid infection. 
Not only does doing this keep your business clean at all times, but it decreases the presence of bacteria in your facility as a whole. Learn how to set up an optimal cleaning schedule for your facility.
6. HIRE A SPECIAL CLEANING CREW, TEAM, OR AGENCY 
If you're unfamiliar with proper disinfection and infection prevention protocols or if your team isn't large enough to handle the high volume of cleaning tasks, you can hire a cleaning company to keep your facility clean, disinfect, and safe. 
Cleaning crews make cleaning easier and expert cleaning managers have in-depth knowledge about eradicating pathogens to prevent infection and sickness. These companies also have specialized equipment and tools that you may not.
With the rise of COVID-19, many cleaning companies have shifted their focus to offer specialized cleaning services designed specifically to kill the novel coronavirus in facilities. Partnering with a cleaning company can take a lot of worry out of the disinfection process and allow you to simplify your facility's daily cleaning protocols.
Be sure to do your research to make sure you're choosing the right company or organization and always get references or read reviews from other companies with similar needs to yours.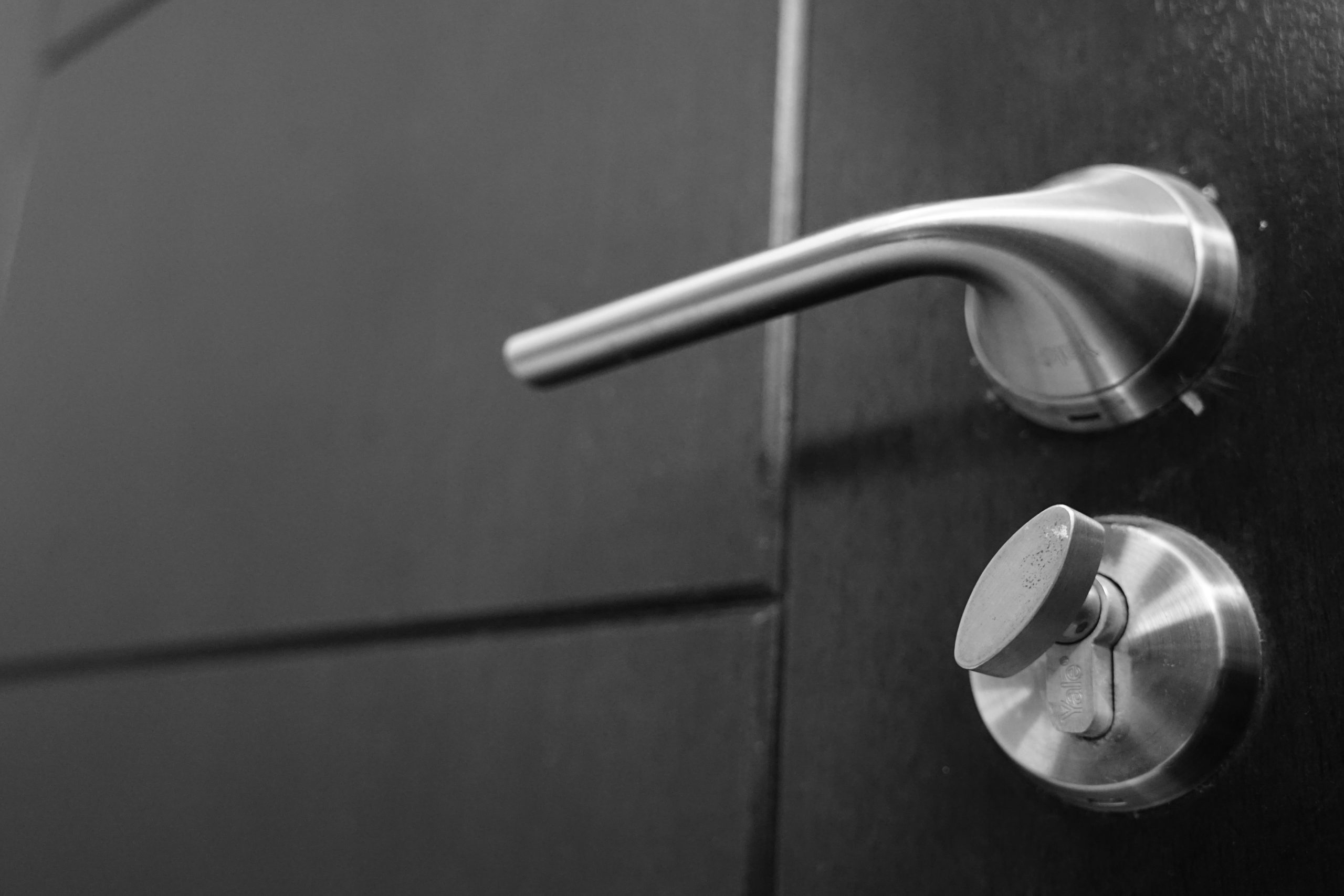 7. GIVE EXTRA ATTENTION TO SMALL SURFACES 
Small high touch surfaces tend to have the highest level of bacteria because they come into direct contact with dozens of people each day. On top of this, they are typically overlooked during cleaning and disinfecting. Examples include grocery cart handles, doorknobs and handles, touchpads, elevator buttons, pens in lobbies, office copiers, reception desks, and gym equipment.
We don't even realize how dirty and dangerous these objects are. Create processes to disinfect these small areas multiple times a day by encouraging people to disinfect them after use. Just be sure you're providing proper disinfection tools, such as wipes, stands, and hand sanitizers, in the area so they can follow through. 
CLEANING WILL BE PARAMOUNT POST COVID-19 
COVID-19 has changed the way we live in many ways but especially in how we think about disinfection and cleanliness. Before, it would have seemed bizarre to disinfect grocery bags and packages before bringing them into your home.
It would have seemed highly unlikely for movie theatres, bowling alleys, gyms, and hair salons, among other businesses, to have to close down for months on end. No one could have predicted that schools would close down in March and not reopen, canceling summer sports, graduations, and other significant events.
But living through this pandemic has taught us that we can expect the unexpected. One way to gain some control over the virus, and to create some control in your business, is to embrace well thought out cleaning protocols to help stop the spread of the novel coronavirus, keeping the people in your facility safe, and helping in the global fight to end the era of COVID-19.