Do you need to clean it, sanitize it, or disinfect it? While cleaning removes surface level grime such as dust, fingerprints, dirt, and more, it does not kill germs that can cause illness. Sanitizing with an FDA approved formula will reduce 99.9% of common germs that could live on hands and cause sickness. EPA registered disinfectants will kill specific bacterial, viral, and fungal pathogens and microorganisms.
Formulas: What You Need & Why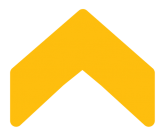 Cleaning Explained
Cleaning means to remove substances and impurities such as dirt, dust, spills, stains, fingerprints, and odors from a surface, object or skin.
When to use cleaning-level wipes:
If a liquid is spilled on a surface
When dust or dirt is visible on a surface
When fingerprints and stains are visible on a surface
Frequency: Daily or as needed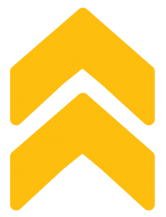 Sanitizing Explained
Sanitizing lessens and kills germs on surfaces, hands and skin to make them clean, safe and healthy for contact.
When to sanitize:
Before and after eating.
When a surface has come into contact with food.
Before and after coming into direct contact with any surface that may contain germs and microorganisms.
Frequency: Daily or as needed.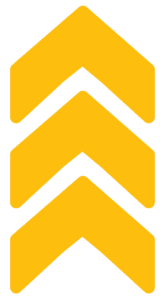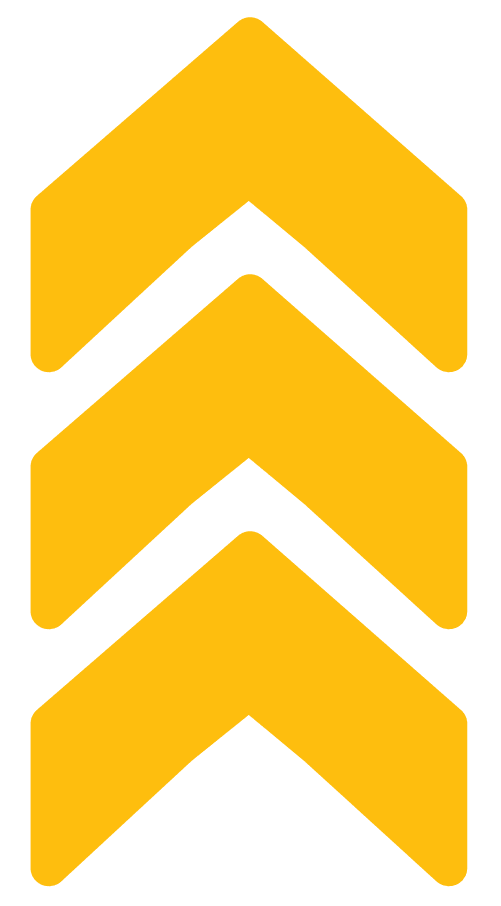 Disinfecting Explained
Disinfecting means to kill specific types of bacteria, viruses and fungi that cause particular diseases and infections.
When to disinfect:
When bodily fluids such as blood, vomit, urine, feces or sweat have come into contact with a surface or object.
When an outbreak or virus such as norovirus, influenza, or E. coli has been reported.
Where raw food materials are handled or prepared.
Frequency: Daily, weekly or as needed.
Environmental Policy
At 2XL we pride ourselves on offering the consumer various options. These options include wipes like the Mega Roll 1200 CT Facility Wipe, which contains an industry leading QUAT formula infused into a biodegradable towelette.
Additionally, we offer wipes with fabric made from renewable resources so you can feel good about feeling healthy! Renewable resources replenish to overcome resource depletion, meaning consumption will not harm the environment.