No Sweat, No Grime, No Germs, No Problem. Industry leading fitness cleaning, sanitizing, and disinfecting products to keep equipment and surfaces clean and safe.
Non-toxic FDA and EPA approved cleaning, sanitizing, and disinfecting products to prevent infection and sickness in any environment.
Multi-surface compatible cleaning, sanitizing, and disinfecting products and sleek accessories to promote and maintain guests' and customers' high standards for cleanliness.
Powerful EPA registered fast-acting disinfectants that kill over 40 of today's biggest bacterial and viral threats in 4 minutes or less to prevent cross-contamination and increase safety.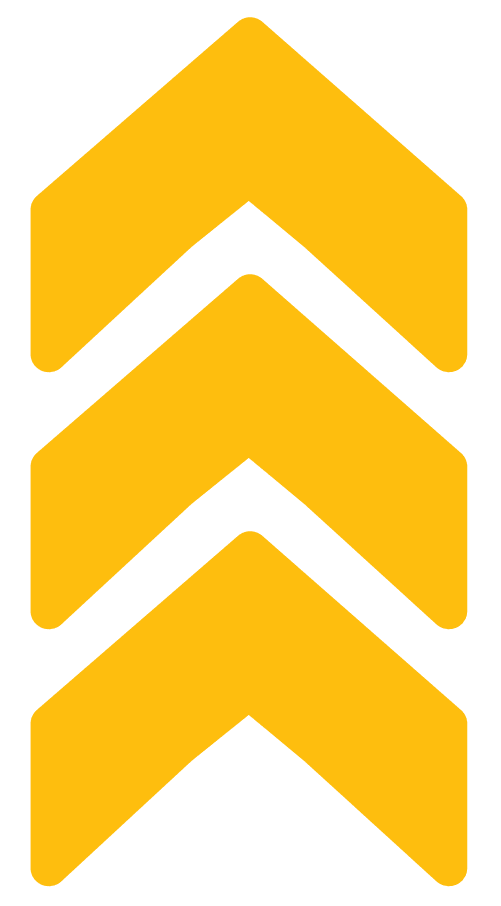 Disinfecting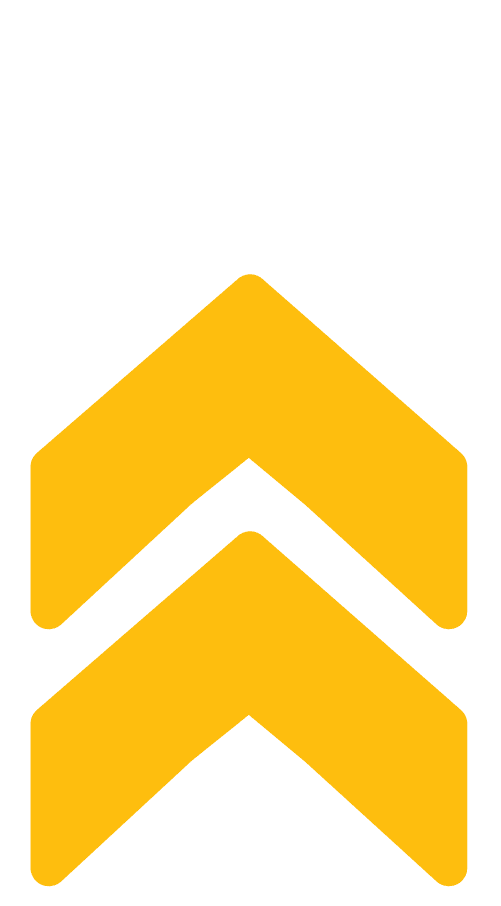 Sanitizing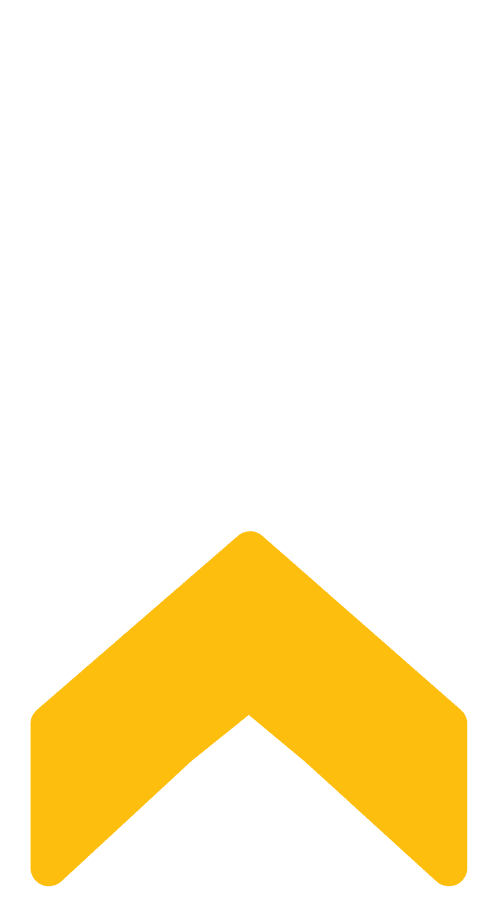 Cleaning
Know What You Need
Do you need to clean it, sanitize it, or disinfect it? While cleaning removes surface level grime such as dust, fingerprints, dirt, and more, it does not kill germs that can cause illness. Sanitizing with an FDA approved formula will reduce 99.9% of common germs that could live on hands and cause sickness. EPA registered disinfectants will kill specific bacterial, viral, and fungal pathogens and microorganisms.
Stay Connected
We're dedicated to educating the world about the importance of cleanliness – offline and online. Like us on Facebook, follow us on LinkedIn and Twitter, and subscribe to our YouTube channel to stay on top of the latest trends and news in the wipes, cleaning, and infection prevention industries. Get daily tips, hacks, participate in contests and giveaways, and be the first to know when new groundbreaking products are released. What are you waiting for? Join our online community today by clicking the icons below to stay connected with the 2XL Clean Team.
What People Are Saying
Mary P, 2XL Customer
We've been using GymWipes [Antibacterial] for years, and they've never let us down.
2XL Customer
GymWipes Antibacterial are the perfect wipes for our gym. They ship fast, too!
Loyal 2XL Customer
We love [GymWipes Antibacterial]. We have a gym and use them every day. Everyone here loves them.
Loyal 2XL Customer
[GymWipes Antibacterial] are a great buy and are great for everyday use. We were buying another product until I discovered we were spending too much.
Mohamed, 2XL Customer
I've tried other products from different companies and [2XL GymWipes] is the best by far.
Dr. Jamal, 2XL Customer
[2XL GymWipes Antibacterial] are the best wipes for our gym! I've been using these wipes for 2 years and they're the best. They stay moist and can even clean up protein and drink spills!
Samatha Keltos, 2XL Customer
[2XL GymWipes Advantage] are exactly what we were looking for at a cheaper price than what we were getting [before].
PREFERRED DISTRIBUTORS