When the time comes to purchase wipes for your facility, chances are that you're considering several different suppliers and manufacturers. We get it – the competition is stiff to earn your business. Before making your final decision, you're comparing a number of factors including kill claims, price, material, shipping/delivery options and more. Since visiting our website and viewing our line of cleaning, sanitizing, and disinfectant wipes, you're probably wondering why you should choose 2XL wipes over the dozens of other wipes out there. What makes our wipes so special? 
Aside from being the manufacturer of the #1 selling wipe in the fitness industry for more than two decades, there are several reasons why thousands of businesses and facilities across the world dub our wipes the best in the game. In fact, the majority of our customers have been using our wipes for years and refuse to use any other product. So why should you invest in 2XL wipes for your business? What makes our wipes the best choice? Here are 6 reasons why 2XL wipes outshine our competitors and need to be a staple in your facility.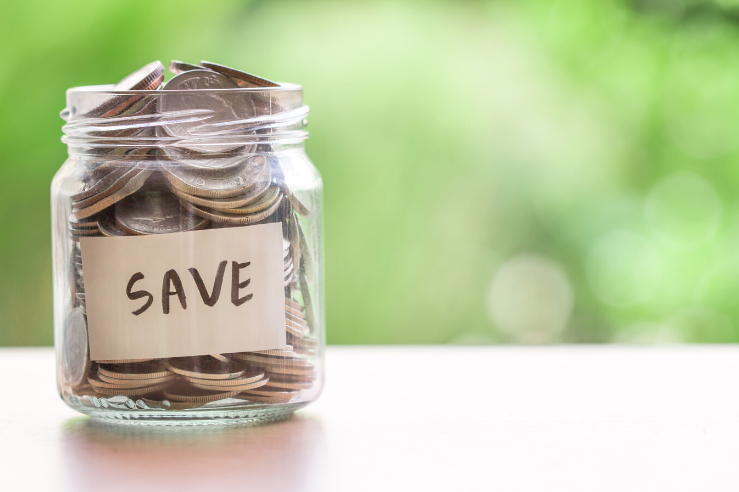 2XL Wipes Have Multi-Surface Compatibility Which Means You Can Clean Everything with One Product and Save Money
Like most facilities, you have a number of surfaces and equipment that are made from a lot of different materials ranging from steel, glass, leather, rubber, wood and more. Because each of these surfaces is different, they will require different products to clean, sanitize and disinfect them to keep dust, dirt, and bacteria off them. You could buy several different cleaning products for each surface type, but that can be expensive and complicated.
2XL wipes' multi-surface compatible formulas make them safe for all surface types excluding untreated wood. This means you can use them to clean your tablets, keyboards, display screens, touch screens, fitness equipment, mats, tables, kitchen counters, dental chairs, and much more. Given that the average facility manager has half a dozen or more products in their cleaning supplies closet, our wipes are an all-in-one solution that makes cleaning easier. 

Non-Toxic and Non-Hazardous Chemicals Won't Risk the Health of Others or Damage Your Equipment and Surfaces
 In the cleaning world bleach, ammonia, phenols, hydrogen peroxide, and alcohol are known chemicals and ingredients are in almost all products. Unfortunately, these compounds are extremely hazardous and can cause detriment to people's health as well as your equipment.
Breathing problems, asthma complications, lightheadedness and dizziness, skin irritation, burns, and blindness are just some reactions people have reported having after coming into contact with the chemicals listed above. In addition to this, bleach has a reputation of discoloring surfaces while alcohol causes cracking, corrosion and rust. Using anything with ammonia can trigger lung and respiratory problems with customers and employees, which is a big concern. 
2XL wipes are specially formulated with several non-toxic, non-hazardous QUAT formulas that will not damage skin, surfaces or machinery – including electronics. They are safe to use without gloves and won't cause any harm on contact.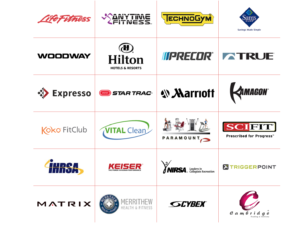 2XL Wipes Are Endorsed by Major Equipment Manufacturers and Dubbed "The Brand Standard" By Globally Renowned Brands
 Whether you're in the fitness industry or not, we're sure you've heard of Cybex, Precor and Life Fitness. They are the global brands that manufacture high-end, best in class fitness equipment and machinery such as treadmills, ellipticals, the Stairmasters and much more. 2XL wipes are the ONLY wipes to be rigorously tested and endorsed by Cybex, Precor, and Life Fitness to safely remove dirt, sweat and body oils along with bacteria, viruses, and fungi from gym equipment without damaging them.
Because our wipes don't have alcohol, hydrogen peroxide, ammonia, bleach, or other harmful chemicals, they won't cause rusting, discoloration, or corrosion like other wipes who have those substances. In addition to this, 2XL wipes are also the brand standard for internationally renowned hotels, corporations, recreational centers and fitness centers that have a high standard for cleanliness, hygiene, and quality. It's these factors that make us a well-known force in the world of wipes. 


2XL Wipes Are Large High Absorption, Textured, Durable Wipes Made from Premium Materials to Tackle Any Cleaning Job
Who has the time and money to waste on cheap wipes? Lower quality wipes rip, tear, are flimsy and do a subpar job at cleaning. In fact, thinner, cheaper wipes actually end up costing more in the long run since you have to use several of them to get the job done. 2XL wipes are made from high-quality materials that prevent them from ripping, tearing or drying out.
Our wipes are textured and durable to be used for both simple and tough cleaning jobs. From light cleaning such as wiping away dust, fingerprints, and sweat, to scrubbing away tar, adhesives, lubricants, grease, ink, paint and much more. 2XL wipes are also larger and have higher absorption than the average wipe. Our "thick and thirsty" 8″ X 6″ towelettes allow you to clean both large and small surfaces using only one wipe instead of two or three.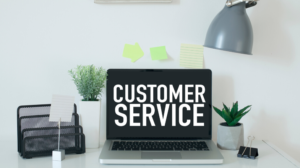 We Offer Fast Shipping and Top-Notch Customer Service
We know you need wipes asap to keep dirt and germs out of your facility. That's why all 2XL orders are processed as soon as they are received. We do direct shipping to businesses through our partnership with UPS, LTL shipping for pallet orders and drop shopping for distributors and third parties. Our goal is simple: to deliver you your wipes, stands, dispensers and hand sanitizers as quickly as possible. Our helpful and friendly customer service personnel are always ready to go above and beyond to resolve shipment or order errors and to make sure you are satisfied. 
We Have a Cutting Edge Formula That Protects Against Today's Biggest Bacterial and Viral Threats
Bacteria, viruses, and fungi are constantly evolving, and new strains continue to pop up. Pathogens and microorganisms that didn't exist before now pose major threats to human health and wellness. Also, some infections are becoming increasingly difficult to treat due to their growing resistance to antibiotics. It's for this reason that 2XL continues to update our formulas to make sure our wipes can effectively eradicate today's most dangerous germs that cause infection and sickness. While some manufacturers are still using old formulas, we use regularly update ours and release new products to combat newer bacterial, viral and fungal strains. This helps keep our customers' facilities safer and protected against any germs that come their way.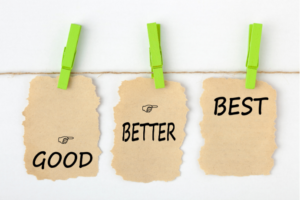 No Other Wipes Compare to 2XL
There you have it! When you purchase 2XL wipes, you can rest assured that you are investing in a quality product that was specially designed to meet your needs. Sure, there are other brands, suppliers, and manufacturers but how do their products compare to ours? Will your equipment and surfaces remain in top condition while using them? Are they durable enough to tackle every cleaning job you need? Will they come in bulk rolls so you don't have to order as often or spend as much?
When you're spending money on a product for your business, you want to get the best product that does the best job for what you need. We can guarantee that buying 2XL wipes is a business move you won't regret. Contact our Sales Director Dave O'Rourke at daveo@2xlcorp.com or call (888) 977-3726 to place an order, request a quote or find out which product is best for you.