Ever heard of a quat based disinfectant?
Sure you're familiar with bleach and alcohol disinfectants, and probably a variety of natural ones, too. Although quat based disinfectants are EPA registered and safer than most cleaning products, many people don't realize they exist. 
However, the COVID-19 outbreak has put hand sanitizers and disinfectants in the spotlight, along with their formulas and effects. While the difference between disinfectants may have never crossed your mind, it's time to learn what sets them apart. 
Quat based disinfectants have risen as a strong contender in the cleaning industry due to their non-toxic and non-hazardous makeup. Studies also show that more people are looking for safer alternatives to bleach. As a result, cleaning products made from a quat based disinfectant are in demand.
Before it became a trend, 2XL developed an entire product line of hand sanitizers and wipes free of alcohol, bleach, phenols, and ammonia more than a decade ago. Instead of using these deadly and corrosive substances, we opted to produce quat based disinfectants. 
Since we've been the global leader in providing safe cleaning products and supplies to facilities and businesses across the world for over a decade, who better to explain what a quat based disinfectant is than us?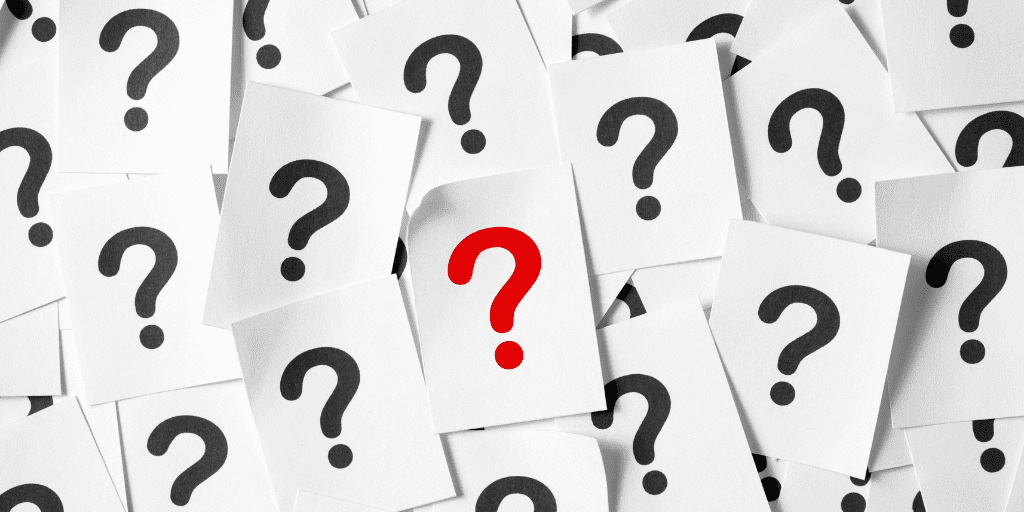 WHAT IS A QUAT BASED DISINFECTANT? 
Quat formulas were first used in 1935 as a cleaning agent. A quat based disinfectant is an odorless, non-staining, non-corrosive antimicrobial compound. QUAT stands for quaternary ammonium compounds. These agents kill bacteria, viruses, mold, and fungi. 
WHY IS IT CALLED A QUAT?
Quat based disinfectants are formed by a nitrogen atom in the center of the molecule with four chains protruding from the center. Hundreds of unique quats exist, however, this general term works to easily identify this family of cleaning agents. This is why they are called "quats". 
IS A QUAT BASED DISINFECTANT EFFECTIVE? 
Quat based disinfectant cleaners are EPA-registered and are a less toxic solution compared to traditional disinfectants like bleach or phenolics. With this being said, yes, quat based disinfectants are effective.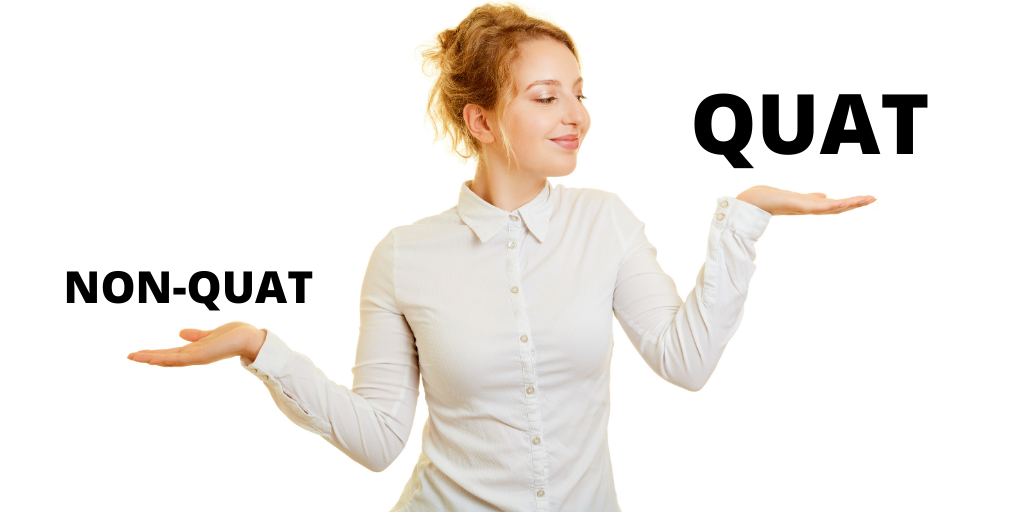 WHY SHOULD YOU USE A QUAT BASED DISINFECTANT? 
All facilities need quat based disinfectants. From gyms to daycares to offices and beyond. There are several reasons why quat based disinfectants are becoming increasingly popular and sought after for disinfection needs in facilities. 
Keep cleaning crews safe
Using quat based disinfectants protects your cleaning crew and keeps them out of harm's way from chemicals that impact their health and wellbeing. 
Make cleaning easier, especially with wipes 
Simplify cleaning by reducing the number of steps and eliminate the need to mix and measure liquid chemicals. With cleaning being easier, even staff and guests can do their part in keeping your facility clean. 
Easy storage

Quat based disinfectants are stored at room temperature and don't have strict temperature storage requirements versus other chemicals, which may require more complicated storage needs. Quat based disinfectants should still be kept away from children. 

Fulfill customer needs
Consumers want safer products that won't compromise their well being or exacerbate/trigger existing health conditions such as asthma, allergies, or eczema. As a result, newer quat formulas that have shorter dwell times are being formulated to address the need for effective and convenient disinfectants. 


BENEFITS OF USING A QUAT BASED DISINFECTANT 
Some perks quat based disinfectants have is that they don't: 
Cause breathing problems 

Irritate skin – meaning they won't result in rashes

Burn skin

Discolor surfaces

Damage or erode surfaces
According to Linda Dickey, RN, MPH, CIC, APIC, member and Assistant Director of Epidemiology and Infection Prevention at the University of California, Irvine (CA) Healthcare, "Many facilities have switched from bleach for routine disinfection because Quat is less toxic for environmental services employees and it eliminates the process of mixing chemicals."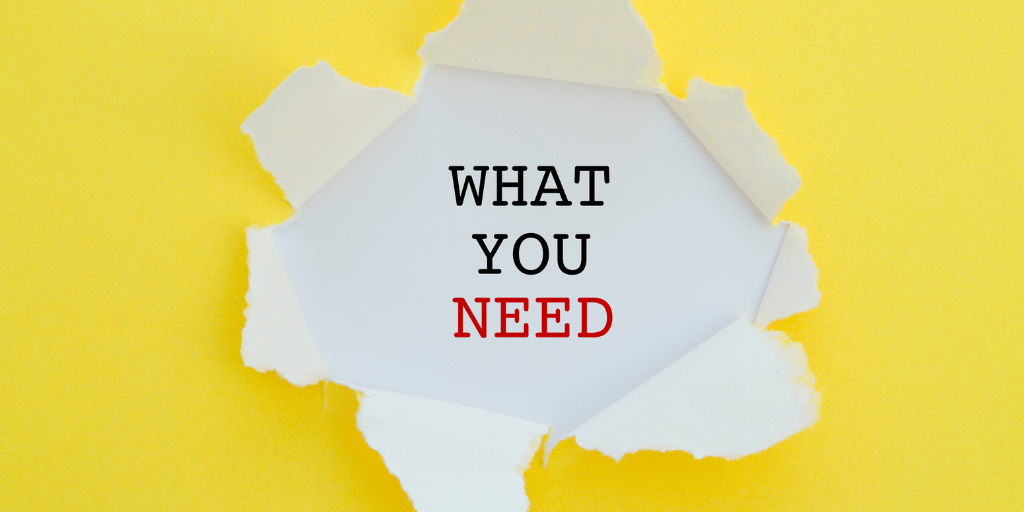 QUAT BASED DISINFECTANTS ARE WHAT YOU NEED
In conclusion, cleaning and disinfection are more important this year than they ever have been in our lives. However, cleaning shouldn't come with health risks that could be potentially deadly. 
That's where a quat based disinfectant comes in. Their broad-spectrum efficacy, non-toxic formulation, ease of storing and mixing, and short and convenient dwell times make them an ideal choice. 
At 2XL we're dedicated to bringing the most advanced and most effective quat based products to people who want and need them. If you're interested in ordering 2XL products, click here.