Gross fact of the day: Cell phones are 10X dirtier than a toilet seat. 
After reading that, you probably want to know how to disinfect your phone. Surprisingly, most people are unaware of how filthy their phones are. Both desk phones and cell phones have over 15,000 types of bacteria on them and are prone to spreading germs in any environment – especially offices. 
Knowing how to disinfect your phone is essential to keep you protected from all kinds of infections and illnesses including rhinovirus (the common cold), MRSA, Staph, and many more. 
Keeping reading for tips on how to disinfect your phone to kill bacteria.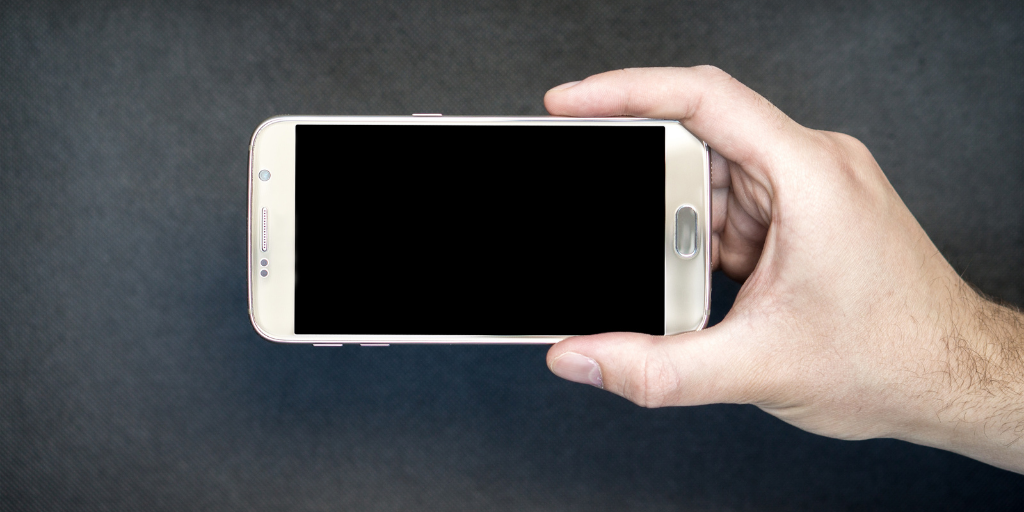 HOW PHONES GET DIRTY 
Think about it – you take your phone everywhere. The bathroom, the kitchen, work, the gym, and plenty of other places in between. Since it's one of those things you can't live without, phones are constantly getting contaminated.
Here are a few ways germs get on phones in the first place: 
Placing your phone down on a contaminated surface like a table or counter.

Touching your phone with unwashed or cleaned hands.

Letting other people with dirty hands use your phone. 

Using your phone in places where germs are prone to live such as restrooms, hospitals, and grocery stores.
From someone coughing or sneezing in the vicinity of you.

Sharing desks and/or devices, including phones, at work. 
Because your phone is constantly being exposed to pathogens day in and day out, disinfecting it routinely should be high on your to-do list.
GERMS THAT LIVE ON PHONES 
Wondering what types of icky bacteria can live on your phone? Here's a list of common germs crawling on your keypad and touchscreen.
INFLUENZA
Influenza, aka the flu, isn't something you want to catch while you're playing Candy Crush or scrolling your social media feed. The flu typically finds its way on phones via direct contact, touching, and airborne transmission. Failure to kill influenza on your phone can leave you vulnerable to getting sick with the virus.
MRSA
MRSA is a common gym germ, but it also loves phones, too. If MRSA gets on your phone, it most likely found its way on there from someone with the infection coming into direct contact with your device. So if you lend or share your phone with other people, be sure to disinfect it.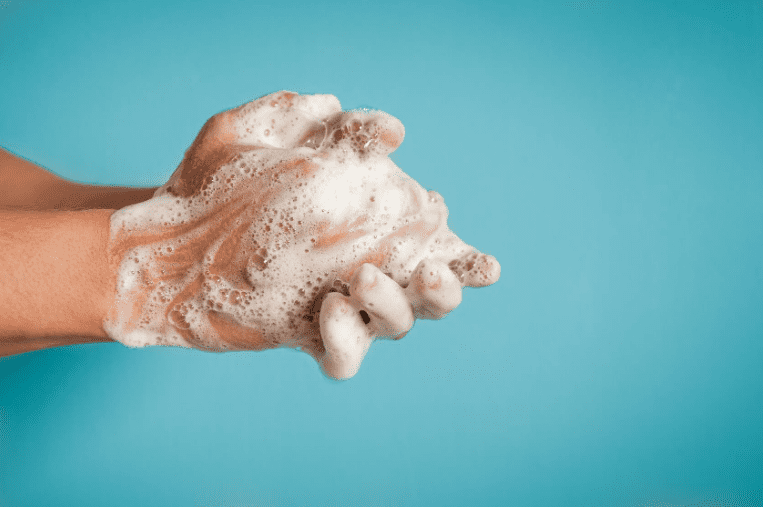 E. COLI
If you think E. Coli is only a foodborne pathogen you'll find in your kitchen think again. Preparing or prepping food and not washing your hands is how you can get E. Coli on your phone.
If you're one of those people who uses your phone to reference recipes and cooking tutorials, make sure you understand how to disinfect your phone to prevent yourself from contracting a foodborne illness. 
NOROVIRUS
Prepare yourself for this disgusting tidbit: norovirus is generally transmitted through feces. So what does this have to do with your phone? If you use the restroom and don't wash your hands, or if you lend your phone to someone who doesn't practice proper handwashing, norovirus could end up on your phone.
Hand washing is important already, but it's even more necessary on cruise ships since its where norovirus outbreaks are most likely to happen. 
THE DANGER OF DIRTY PHONES 
By not disinfecting your phone, you're most likely: 
Spreading germs that can cause a range of infections. 

In close and regular contact with germs that can make you sick. 

At high risk of getting someone else sick if they come into contact with your phone.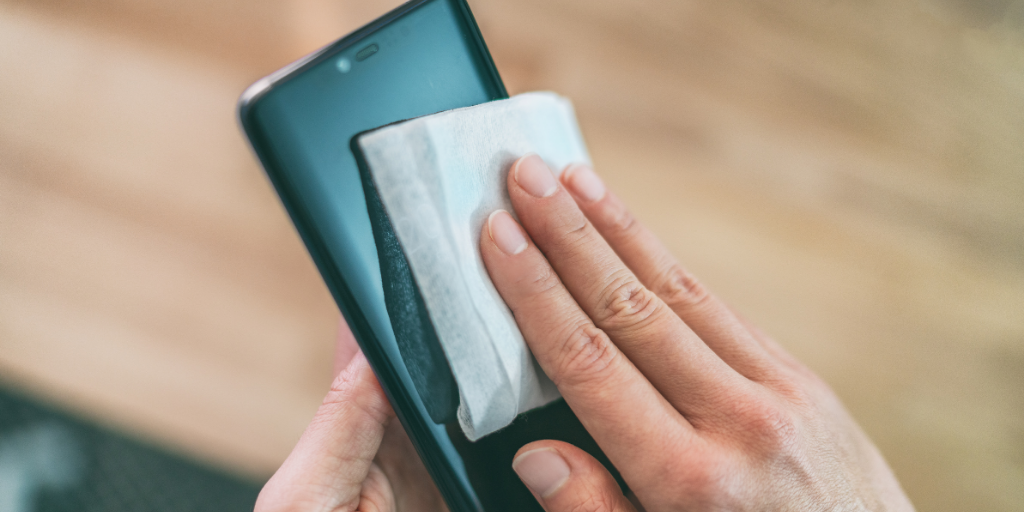 HOW TO DISINFECT YOUR PHONE IN 4 EASY STEPS
With so much potential for contamination, knowing how to disinfect your phone is a must. While it may sound complicated, it's easier than you think. 
Just follow these four simple steps: 
1. CLEAN IT 
Use a general cleaning wipe or damp cloth to remove dust and dirt from the device. Clean the screen, the back of the phone, earpiece, and your camera lens. Make sure water doesn't seep into the device. The cloth should be only slightly wet. Don't forget to clean your case, too.

2. ALLOW IT TO DRY
Let your phone dry before moving to the next step. You can let it air dry or use a dry paper towel.


3. DESTROY GERMS WITH AN EPA REGISTERED DISINFECTANT WIPE
Use an EPA registered disinfectant wipe to disinfect your phone. Clean the whole phone including nooks and crannies.
4. LET THE DISINFECTANT DO ITS JOB 
Allow the disinfectant to sit for the recommended dwell time and wipe off if recommended.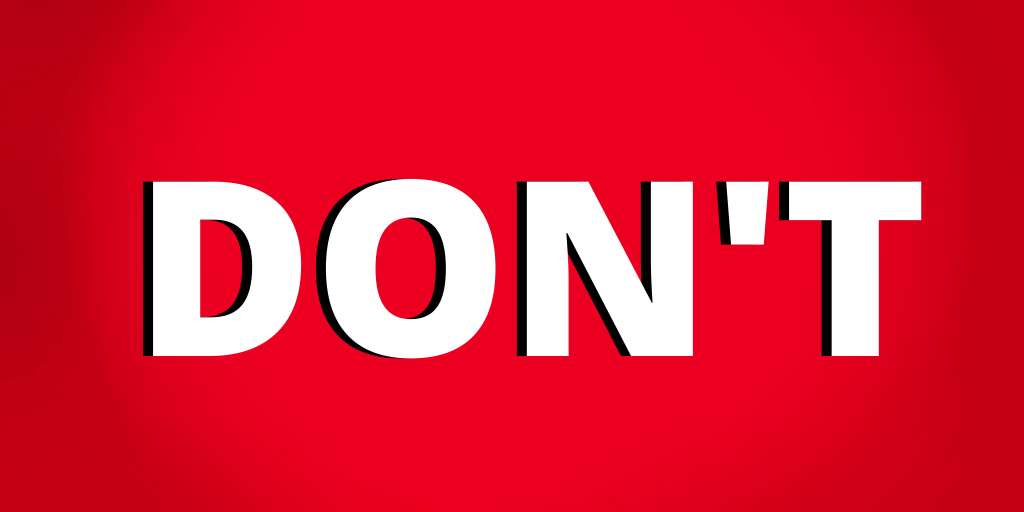 PHONE DISINFECTING DON'TS 
Don't use a disinfectant that has alcohol, bleach, ammonia, or phenols, could damage the device. 

Be careful to not let the solution get into your phone. 

Check instructions for cleaning the glass face of your smartphone. 

Don't forget to do a spot text when trying out a new cleaning solution. 

Don't forget to clean your phone often, daily if possible. 

CLEAN YOUR PHONE
Most of us don't ever think about cleaning our phones. But we touch them all day, every day.
Understanding how to disinfect your phone, and then actually doing it consistently, is one of your first lines of defense against the spread of germs. You can keep yourself and the people around you safe by following four simple steps to kill germs lurking on the most frequently touched item in your environment. 
Now the question is, will you?