The 2019-2020 school year has officially begun! Millions of students, new and returning, have journeyed back to campuses across the world excited to further their education and learn new things.
Halls, classrooms, libraries and other areas that were once quiet and mostly unoccupied during the summer break are now full of chatter, laughter, and buzzing with productivity. However, the return of students, faculty, staff, and other members of your university community also mean the resurgence of something else you're probably not even thinking of – school germs and bacteria.
Surfaces and equipment that remained largely clean and untouched will now be contaminated by pathogens capable of causing a range of illnesses including cold and flu, MRSA, salmonella, norovirus, and many more. These diseases can impact class attendance, academic performance, and operations on campus.
Traveling by mostly touching, coughing, sneezing, and bodily fluids, school germs and bacteria will crawl on everything from desks, tables, and door handles to fitness equipment, bathrooms, and even food.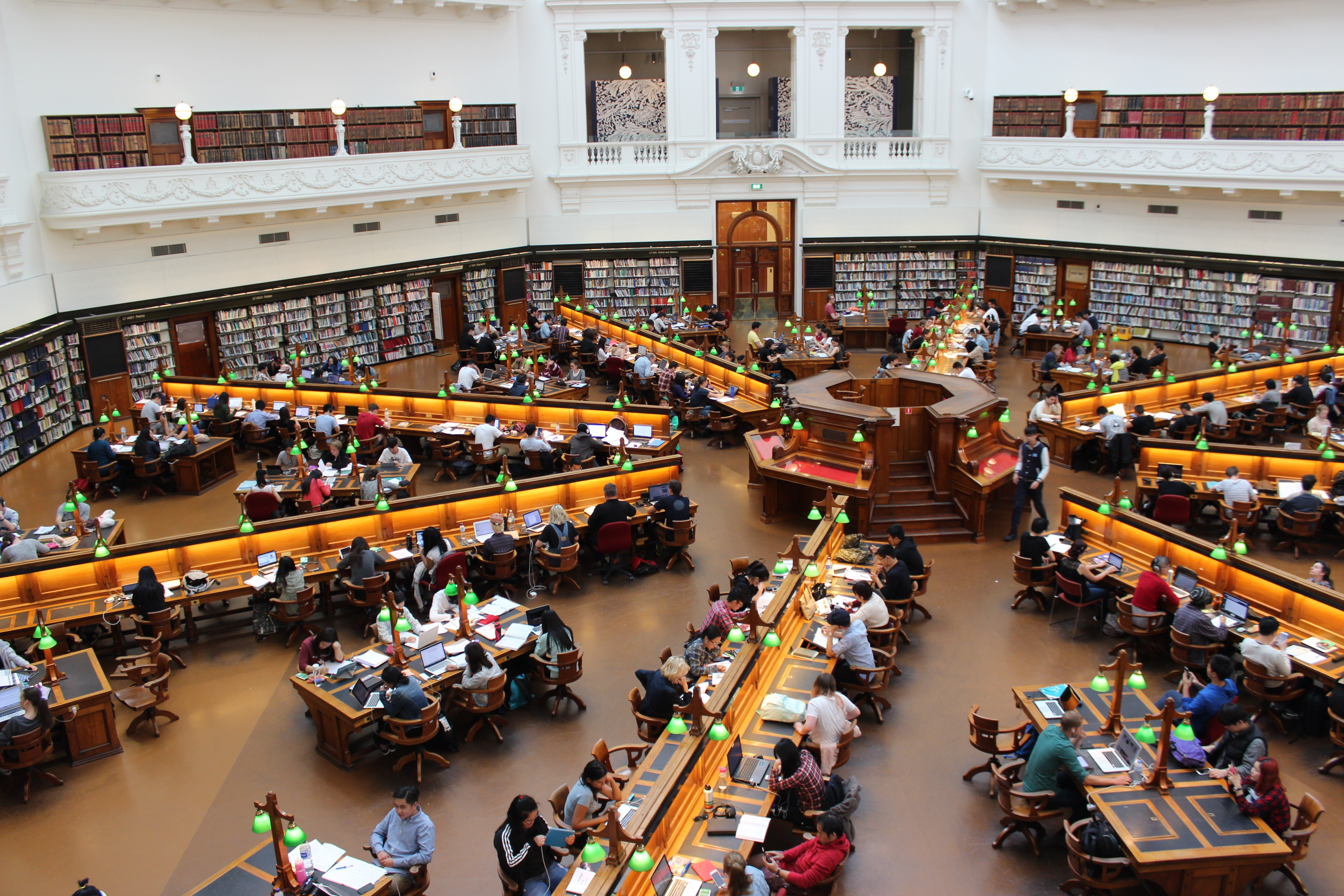 5 PLACES ON CAMPUS WITH THE MOST SCHOOL GERMS 
Some areas are prone to harbor higher levels of school germs on campus than others simply due to the types of surfaces shared and a large number of people who visit the facility regularly. Here are the top 5 places on college and university campuses that have the most germs.
1. FITNESS CENTERS, GYMS, AND REC CENTERS
A report showed that approximately 75% of students visit campus fitness centers, gyms, and recreation centers annually. In addition to this, college fitness and recreation centers tend to host a variety of public or community events such as sports games, swimming classes, fitness classes, and more.
This increases the likelihood of school germs being transmitted to surfaces throughout the facility including equipment, benches, handles or rails and in changing rooms. In fact, over 70% of bacteria found in fitness centers were harmful and known to cause a combination of skin infections and illnesses.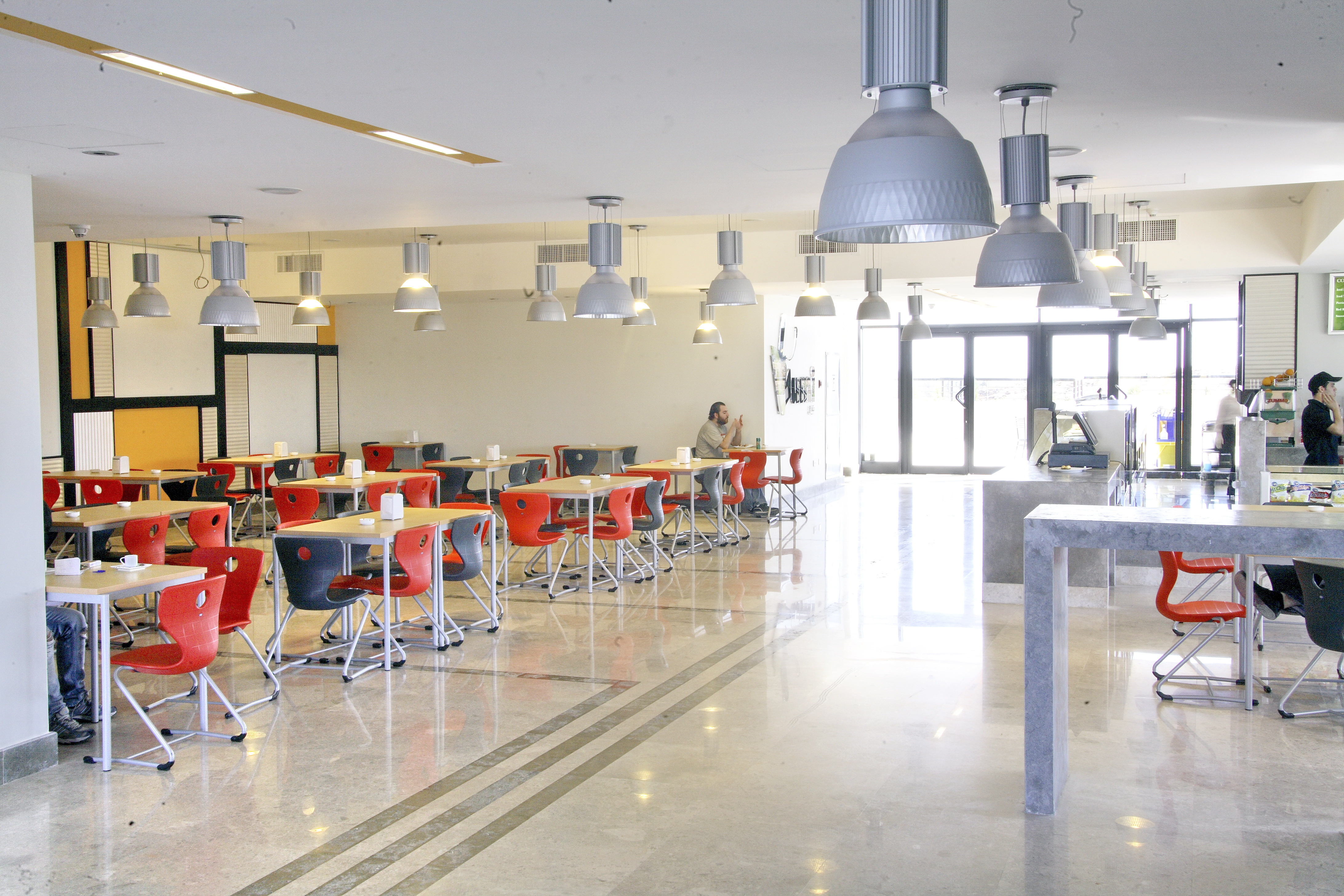 2. CAFETERIAS AND EATING AREAS
Cafeterias and lunchrooms are the social hubs of campuses. Students, staff, faculty and even community residents share meals while telling stories, studying, having meetings, and forming bonds. Thousands of people are probably spending their time here each day, making the risk of school germs spreading highly likely.
Serving trays, tabletops, chairs/booths, and vending machines can have an alarming number of pathogens. Though towels are used for general cleaning, this doesn't remove existing bacteria that may live on the surface. Lastly, food safety protocols should be strictly followed to prevent foodborne illnesses such as E. Coli, listeria, and campylobacter.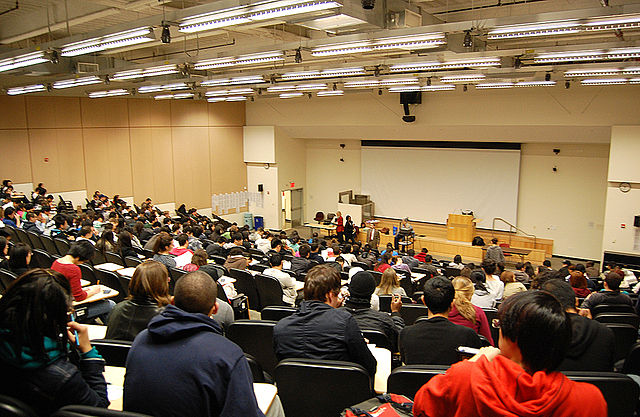 3. CLASSROOMS AND LECTURE HALLS
People on your campus use classrooms for a number of reasons, the main one being to learn and fill their brains with knowledge. These spaces are also used as a meeting space for groups, conferences, workshops, and other gatherings. Because of this, classrooms are also a top place where school germs and bacteria can spread. Classrooms are rarely disinfected between use, which allows bacteria to amass and flourish. 
Silver knobs have been proven to kill germs – as reported here by Penn State University – but with high traffic campus classrooms, you'll still need to disinfect and sanitize regularly to combat bacteria. Other items to focus on include tables, desks, podiums, and shared electronics such as computers, keyboards, and tablets. 
4. COMPUTER LABS
When people visit your computer labs to crank out essays, research papers, dissertations, and other projects and assignments, they don't expect to catch an infection, but it is possible. The average keyboard is reported to be dirtier than a public toilet seat, crawling with germs like E. Coli and Staph. Given that nearly 90% of illnesses spread by hand, this makes the computer lab a high-risk area where germs are rampant.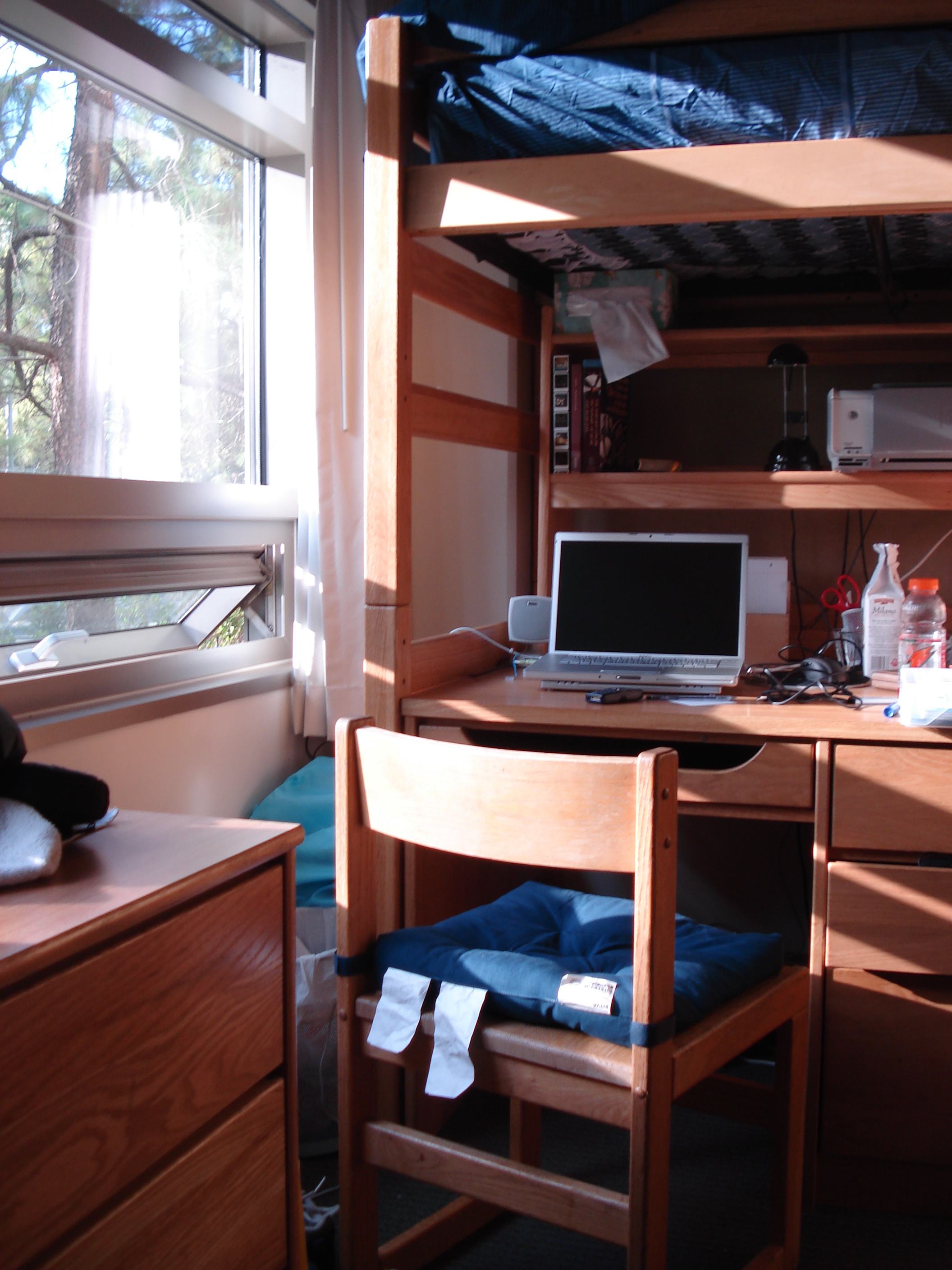 5. DORM ROOMS
Even the neatest and tidiest dorm room can be crawling with school germs. Just because things appear clean doesn't mean that they are, as many students admit they don't disinfect the surfaces in their room at all. Germs most commonly found in dorm rooms include cold & flu viruses, respiratory syncytial virus (RSV), gastroenteritis (stomach flu), streptococcus (strep throat), and conjunctivitis (pink eye). These bacteria often travel from dorms to classrooms and other areas via contaminated shoes, hands, book bags, clothes, laptops, and other surfaces.
KILLING SCHOOL GERMS 
Ultimately it's part of your responsibility to keep your campus healthy and safe. Routinely sanitizing and disinfecting surfaces, areas, and equipment can kill bacteria and keep them from infecting your campus community.
Developing and implementing protocols for sanitizing and disinfecting can also help. Deep cleaning is recommended after a known outbreak has been reported or when vomit or blood has come into contact with a surface.
You can also make it a habit to have all surfaces in your facility sanitized once a week. Investing in bulk antibacterial and sanitizing wipes can also make cleaning easier and allows students and faculty to do their part in preventing germs from spreading.
A clean campus goes deeper than aesthetic tidying like decluttering, dusting, cleaning windows, clearing trash, and vacuuming. Killing pathogens is necessary for the overall health and hygiene of your campus. Doing so keeps everyone healthy, happy, and learning.
QUICK RECAP
5 Places Where School Germs Live On Campus: 
1. Fitness Centers, Gyms, and Rec Centers 
2. Cafeterias and Eating Areas 
3. Classrooms and Lecture Halls 
4. Computer Labs 
5. Dorm rooms 
Routine sanitizing and disinfecting can help kill dangerous bacteria
Implement or revise existing cleaning protocols
Invest in bulk antibacterial or sanitizing wipes to help make cleaning easier