Wonder what not having the right cleaning tools for your business is like? 
Imagine walking into an important business meeting where company leaders were waiting for you to present a big new idea for the business' success. However, you walked in wearing sweatpants, didn't have a presentation, and you didn't do any research.
This is how many businesses felt when COVID hit them in early 2020. They weren't equipped with the right cleaning tools to fight back against coronavirus and other germs and bacteria. As a result, coronavirus was able to spread like wildfire.
NOT HAVING CLEANING TOOLS IS A RECIPE FOR DISASTER
Have you ever considered how many germs enter your facility and spread between surfaces, employees, and clients, every day? Each time someone enters your business, they consequently bring in germs. Even if they stop in for one minute they're contributing to the overall pathogen count in your facility.
Germs spread through your business in many ways and this only kicks up during busy social times like the holidays. We only need to look at COVID and The Thanksgiving Effect to see just what this looks like. Failing to have the right products ready and accessible in your supply closet is a recipe for disaster.
In no time at all, a pathogen can spread to multiple surfaces and dozens of people. Take MRSA for example, which is able to survive on a surface for more than 12 months if it's not killed with an EPA registered disinfectant. Subsequently, in that time frame, hundreds of healthy, unsuspecting people can become victims.
Using a product that isn't EPA registered to kill MRSA or any specific microorganism will only amplify the spread.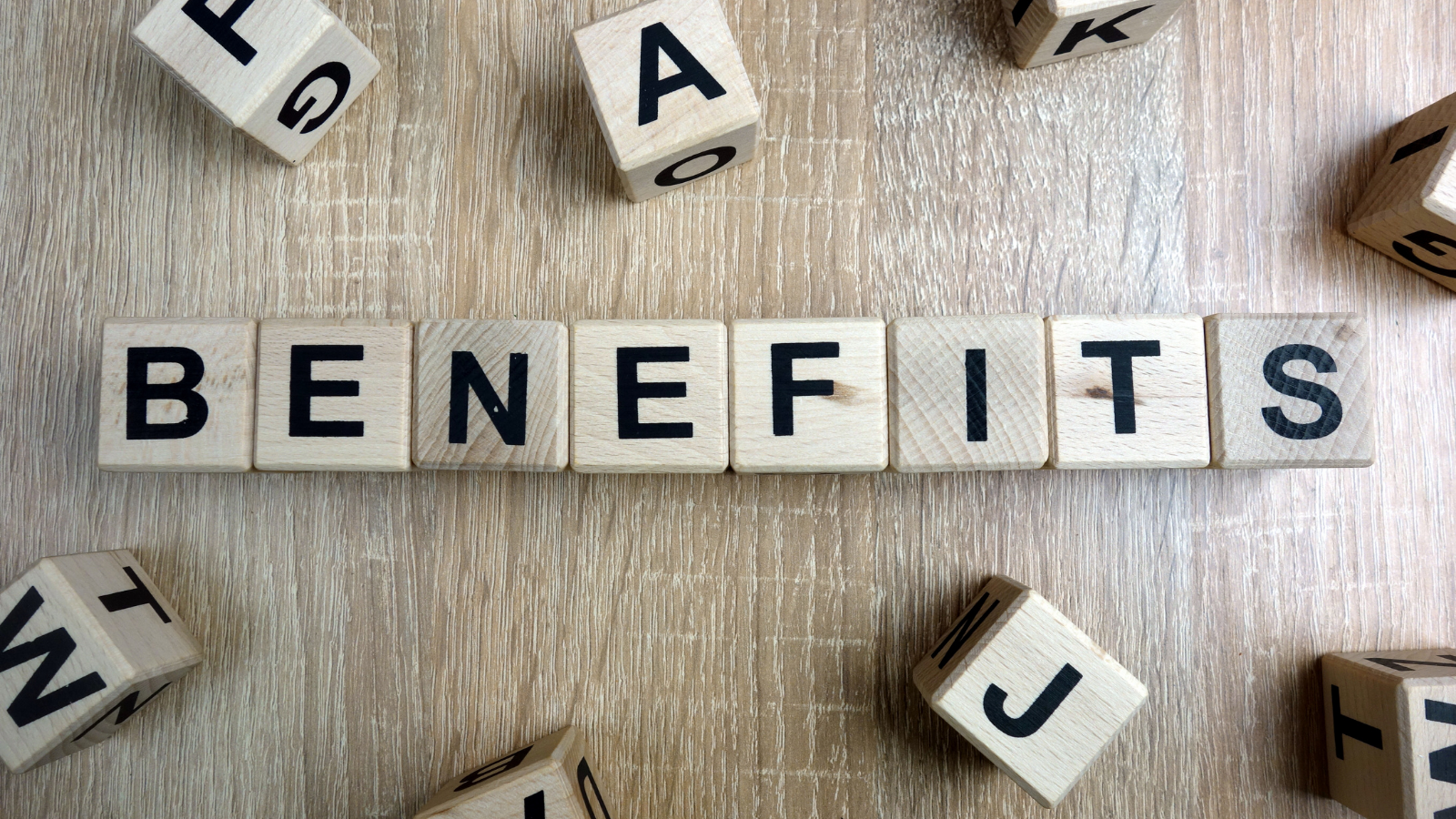 THE BENEFITS OF HAVING THE RIGHT CLEANING TOOLS
If your supply closet is stocked with disinfectants, sanitizers, PPE, and other essential cleaning items right now, give yourself a round of applause. 
Cleaning tools go beyond wipes, liquid chemicals, and hand sanitizer gel. Your list should also include items that protect the skin and health of your employees and customers. In addition, it should also include equipment that will help make cleaning products easily accessible and discardable.
Responding to cleaning emergencies such as when blood is spilled in your facility, when a case of coronavirus is reported, or when bodily fluids contaminate a surface will be easier and quicker to do when you have the right products.
THE CLEANING TOOLS YOU NEED VARIES BASED ON YOUR FACILITY 
But before you get too pumped up and stock up for disinfecting success, remember that different businesses require different types of cleaning supplies and products. The following will impact your cleaning tools list.
QUESTIONS TO ASK THAT DETERMINE YOUR CLEANING TOOLS
How many employees, clients, and vendors visit your facility each day? 

How many areas have surfaces that come into direct contact with skin and body parts and require high-level disinfection products to kill stubborn bacteria like MRSA and Staph? 

Do you run a gym, healthcare, child care, or another facility with industry-specific guidelines you must follow? 

Is your client base made of individuals who are highly susceptible to germs and infection, such as a daycare, retirement home, or school? 

Will the cleaning tools and products you use complement your brand identity? For example, if you promote a healthy or natural lifestyle, would your customers be upset if you were cleaning with bleach or toxic chemicals? 

How often do you have cleaners disinfect your facility?

How often and how thoroughly are employees expected to clean on their shifts? 
Ideally, every environment should have tools that cover the three cleaning level strengths for maximum protection. This means you'll need general cleaners, FDA approved sanitizers, and EPA registered disinfectants.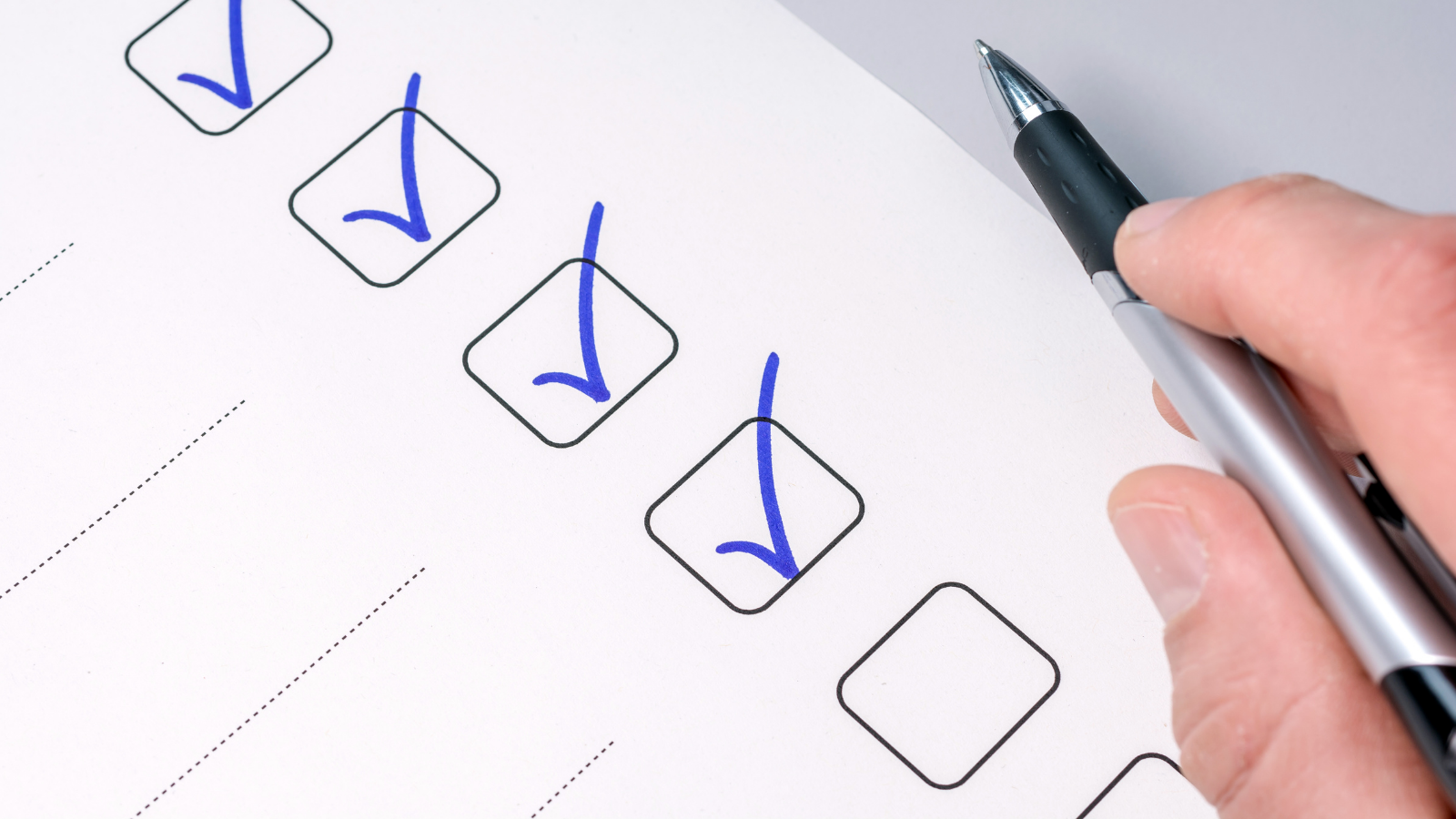 12 CLEANING TOOLS YOU NEED 
Here are 12 things you need to have stocked and ready for use in your business to help keep your team, your clients, and your reputation safe. 
1. DISINFECTANTS 
Only stock disinfectants that are EPA registered to kill germs and viruses. Therefore, don't buy disinfectants that are not EPA registered, as they haven't been through the extensive testing required to prove they kill or do what is listed on the label. It's worth mentioning that wipes are a superior choice to sprays based on a recent survey. Create and follow a cleaning schedule to ensure consistent and proper disinfecting is taking place.
2. SANITIZERS
Sanitizers need to be FDA approved to remove 99.9% of germs found on hands and skin.  Generally, sanitizing doesn't kill germs on surfaces. That is to say the practice of sanitizing only kills SOME germs, not specific pathogens. Learn more about sanitizing in our "What is Sanitizing?" blog post.
3. ELECTROSTATIC SPRAYERS 
Electrostatic sprayers are used to charge and spray cleaning liquids in mist-like applications. The positively charged cleaning spray particles are attracted to negatively charged particles on surfaces and evenly coat surfaces to kill the highest number of germs.  As a result, the EPA began to recommend their use in large, indoor public spaces like schools, offices, and businesses over the summer. Before purchasing one, be sure to read reviews, safety protocols, and ensure that there is a fair return/ refund policy.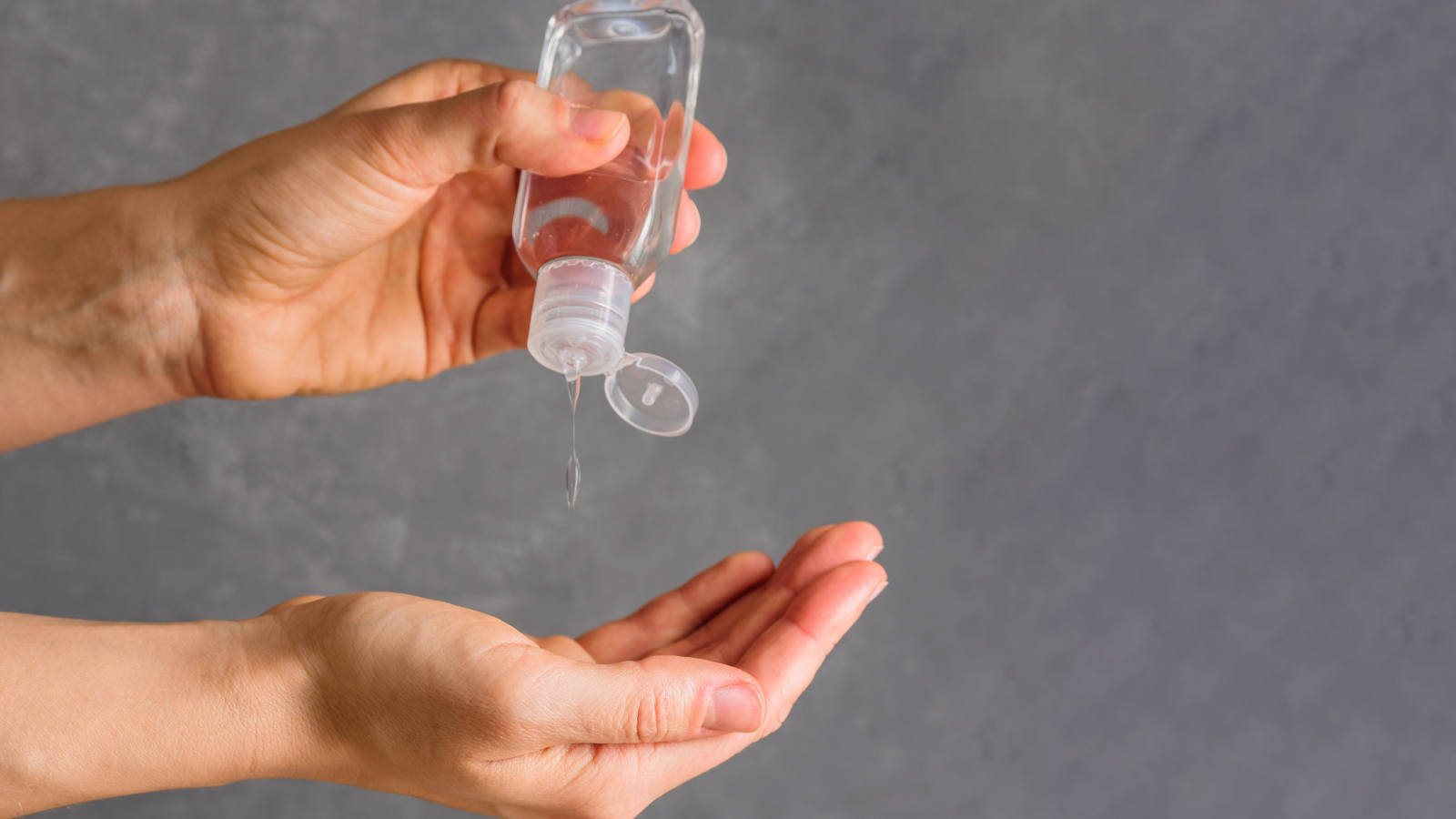 4. HAND SANITIZER + HAND SANITIZER DISPENSERS
According to the CDC, 80% of sickness is spread by our hands. Employees and guests are both more likely to use hand sanitizer when it's accessible and easy to use. It's best to mount or place hand sanitizer dispensers in high traffic areas or where hands are likely to be contaminated – such as the bathrooms, kitchens, and entryways. Pair them with wall mounts or stands for optimal hand cleanliness.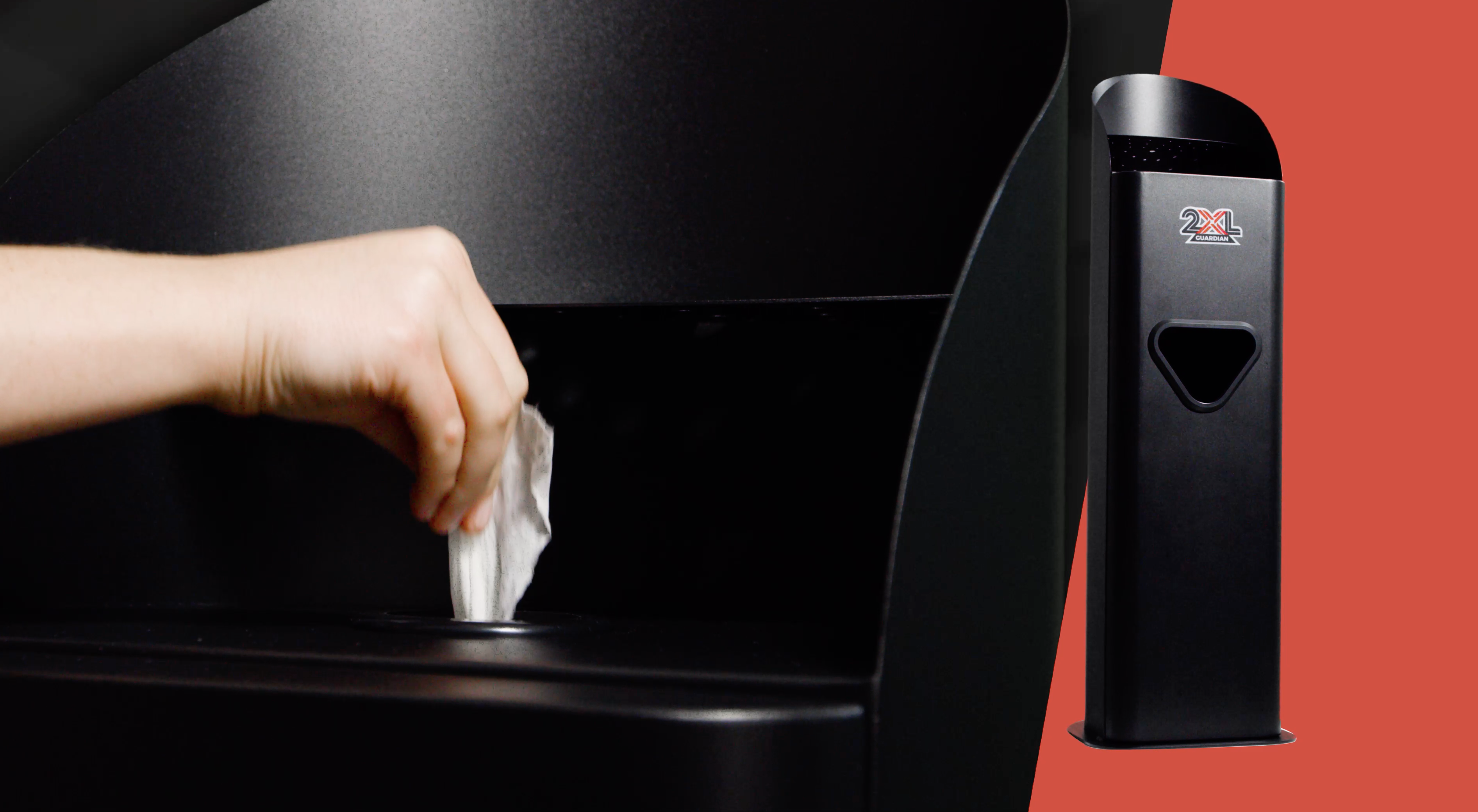 5. WALL MOUNTS AND STANDS 
Wall mounts are convenient for people to access and use sanitizing and disinfectant wipes. Choosing an all-in-one stand that displays and dispenses both wipes and sanitizer is the best solution to help keep your facility germ-free and spotless. Be sure to choose a stand that is sturdy, made of quality materials like stainless steel, and is easy to refill. 
6. FACE MASKS & FACE SHIELDS 
Face masks and face shields help protect employees and guests. They prevent the inhalation of airborne pathogens that spread via infected individuals talking, laughing, coughing, sneezing, and breathing. Face masks should be worn daily to help prevent the spread of COVID-19 infection. Always wear face masks when using chemicals and disinfecting contaminated surfaces.

7.  PROTECTIVE CLOTHING AND GEAR

Protective gear and clothing are forms of PPE (Personal Protective Equipment) made to protect the skin from dangerous pathogens. Because of this, you should have protective gear stocked and ready for employee use to protect their bodies from hazardous chemicals.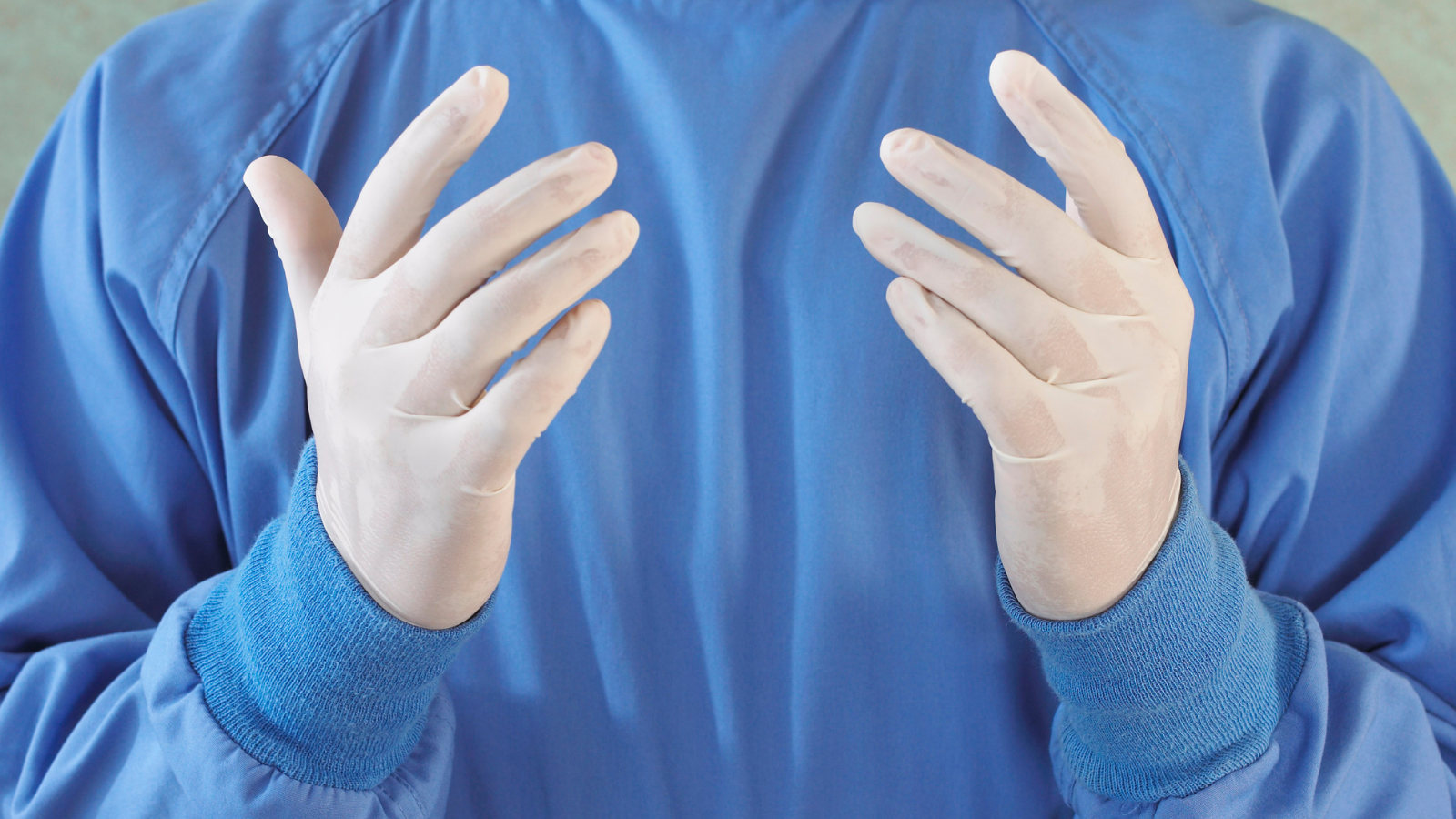 8.  GLOVES

Gloves are used to protect hands from coming into contact with unsafe pathogens. In addition to this, gloves also protect hands from irritation and damage that can be caused by toxic chemicals – which is a downside to using harmful cleaning products.
But it's important to note that while gloves are used for protection, they can also be the culprit for germs spreading from surface to surface. [A;LKDALSKDJFA;SD]. Be sure to purchase various sizes for your employees and staff.
9. WIPES

It's no secret that wipes saves time and money, have the potential to be a more environmentally friendly option, and allow your team to clean with ease. Wipes are easy to use and can cover cleaning, sanitizing, and disinfecting. Also, they are able to clean, sanitize, and disinfect – making them an all-in-one cleaning product. With quick disinfection times and low dwell times, it's no wonder most people prefer wipes over sprays.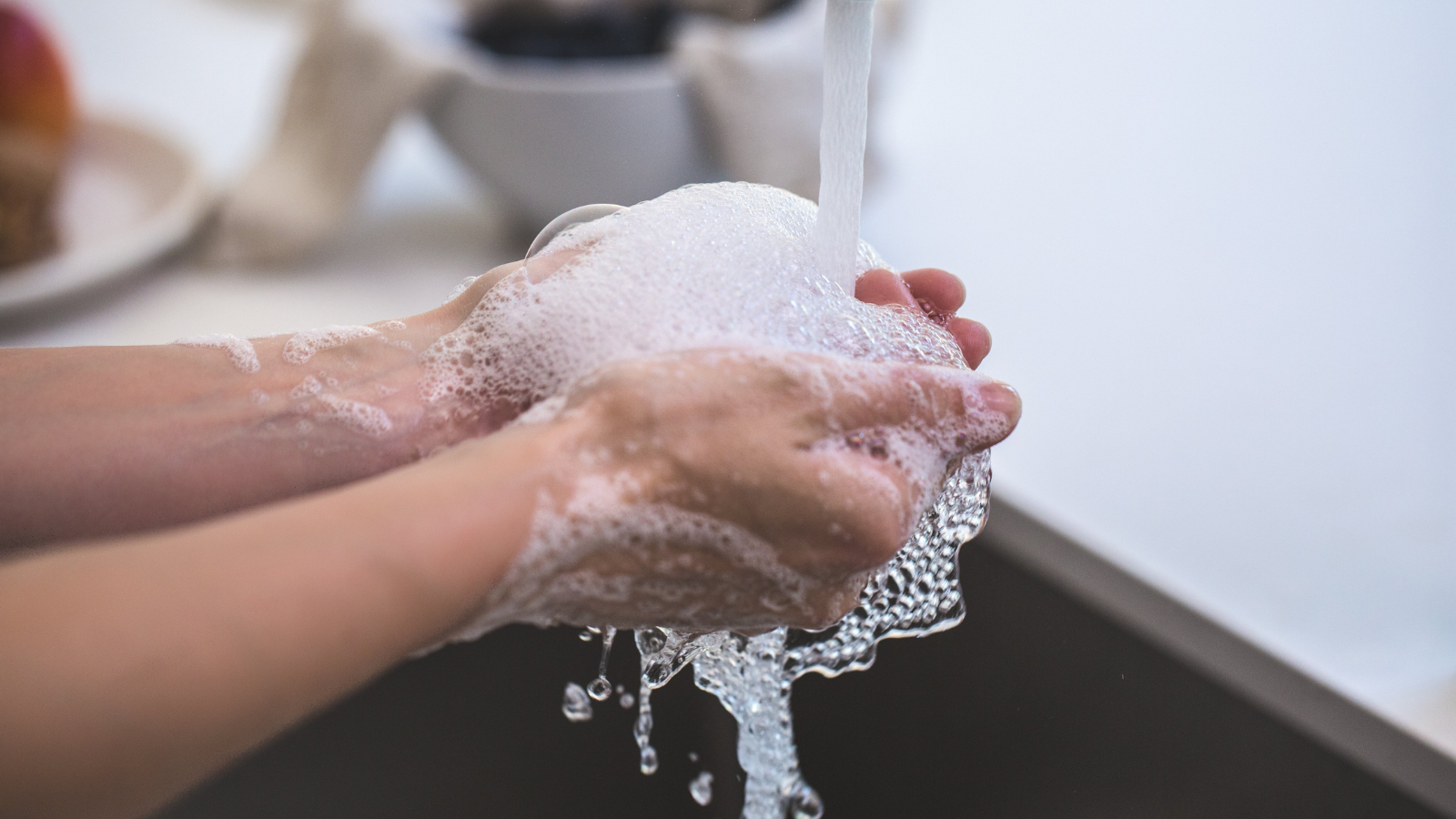 10. ANTIBACTERIAL HAND SOAP
A common handwashing mistake is using hand sanitizer in place of antibacterial hand soap. While hand sanitizer does kill 99.9% of germs on hands, it should not replace proper handwashing altogether. Antibacterial hand soap is very much needed to further protect hands from dangerous pathogens that cause sickness.
A few illnesses that commonly spread by hand include influenza, rhinovirus (the common cold), and norovirus. Have antibacterial hand soap in bathrooms along with signs that share hand washing tips.
11. UV SURFACE DISINFECTION SYSTEM
 UV Surface Disinfection Systems are devices that emit UV light. They are no-touch, automated disinfection systems that are used to kill pathogens associated with infectious disease and infections. Essentially, UV disinfection systems penetrate the cell wall of an organism and radiation destroys the cell's ability to reproduce.
They are especially helpful in fighting drug-resistant pathogens. Currently, they are very popular options for disinfecting cell phones which are often one of the most pathogen-dense surfaces we come into contact with. 
12. MICROBIAL TEST KIT

Wondering which bacteria and viruses are residing in your facility? A microbial test kit will tell you instantly. Microbial test kits are normally used to test food for pathogens that cause foodborne illness and for cosmetics, but they are becoming more popular as businesses look for creative ways to stay safe and sanitary.
You can use them as part of your ongoing health and safety audits or to help troubleshoot when a guest or employee becomes sick due to the spread of illness in your facility.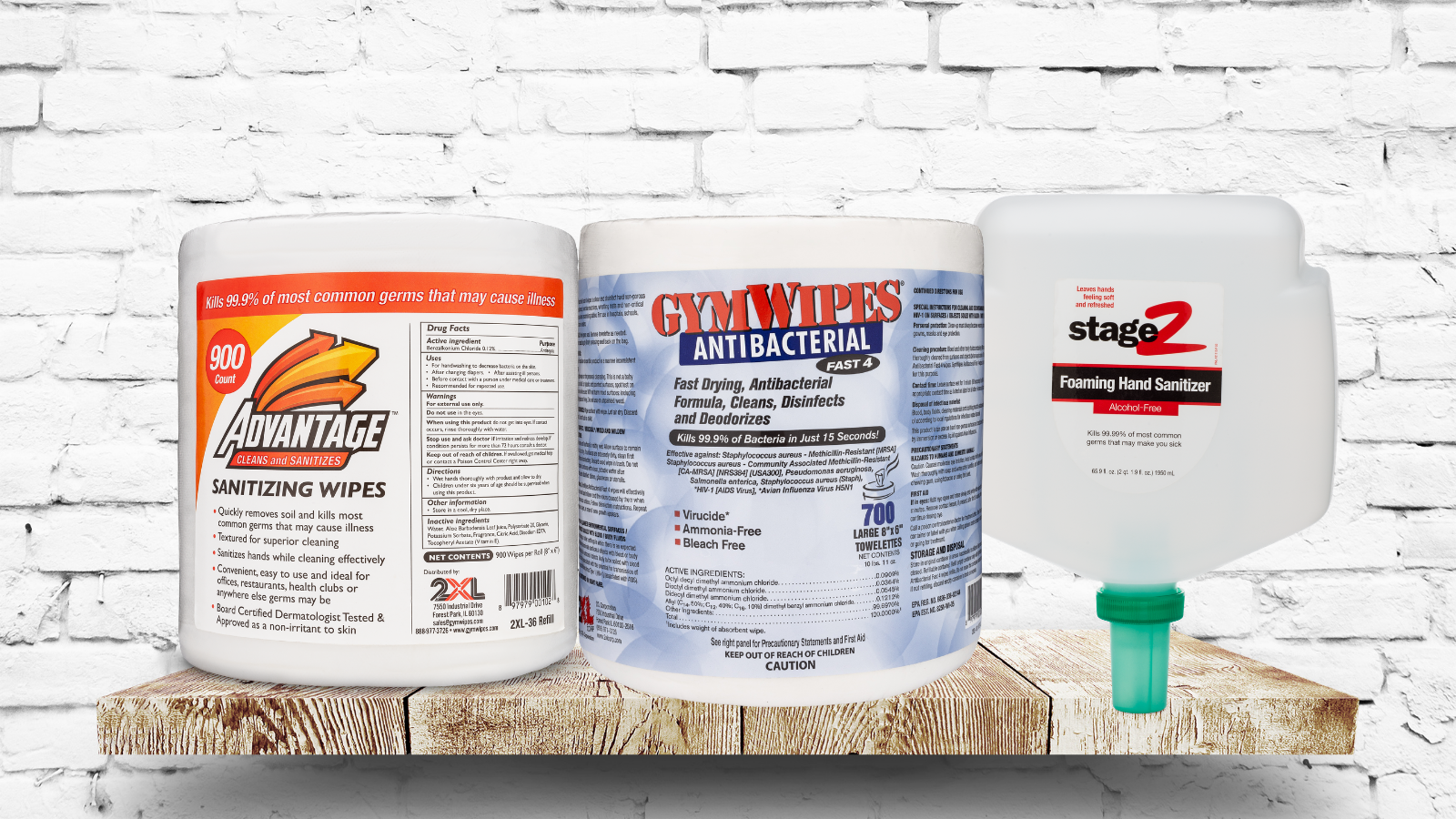 KEEP CLEANING TOOLS IN STOCK 
A safe facility starts with being prepared. Cleaning tools are the key to keeping your business, surfaces, and people safe. Taking the time to research, buy, and keep a healthy inventory of the right products and equipment will work out to your advantage.
The number one pandemic lesson we can learn from 2020 is that new germs are always on the horizon. Disinfection and sanitization procedures will need to continue to evolve to prevent infection.
Thousands of facilities across the world have already upgraded their standards for cleanliness and cleaning practices, along with their cleaning tools. You should be doing the same. Feel free to use this list as your guide.