Formulas: What You Need & Why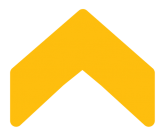 Cleaning Explained
Cleaning works by using soap (or detergent) and water to physically remove dirt and impurities from surfaces.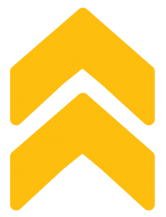 Sanitizing Explained
Sanitizing kills bacteria on surfaces using chemicals.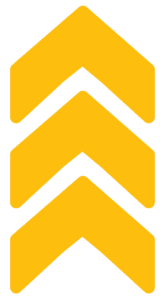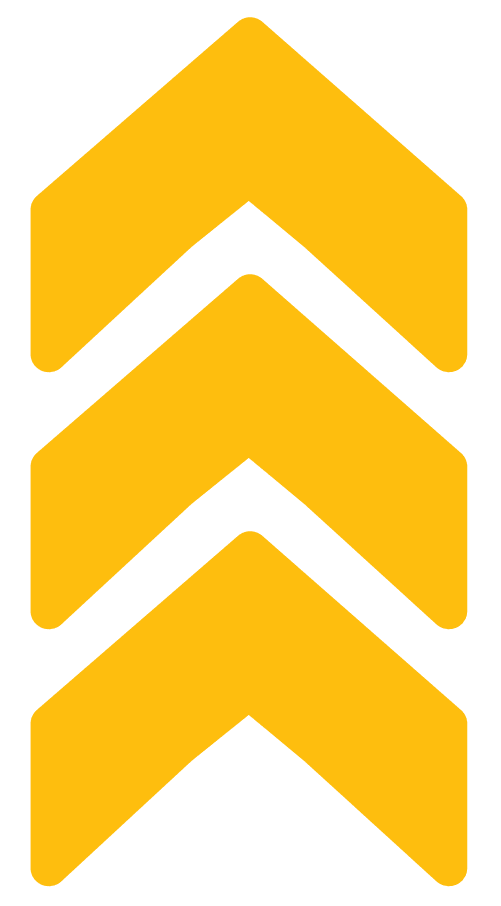 Disinfecting Explained
Disinfecting kills viruses and bacteria on surfaces using chemicals.
Environmental Policy
At 2XL we pride ourselves on offering the consumer various options. These options include wipes like the Mega Roll 1200 CT Facility Wipe, which contains an industry leading QUAT formula infused into a biodegradable towelette.
Additionally, we offer wipes with fabric made from renewable resources so you can feel good about feeling healthy! Renewable resources replenish to overcome resource depletion, meaning consumption will not harm the environment.