"Alexa – tell me how to disinfect without bleach." 

Ok, maybe you're more of a Siri person but either way, you've probably searched for alternatives to cleaning with bleach.
Bleach has reigned as the brand standard of "clean" for over a century. It's typically the top choice when people want to deep clean their homes or businesses and make sure surfaces are safe. 
But after years of making bleach our go-to cleaning product, we're beginning to question whether we should be using it. Reasons for this include more knowledge of health hazards associated with using it, the destruction it does to surfaces and equipment, and the permanent damage it causes.

These days, there are plenty of cleaning products that don't contain bleach. As a result, people are now able to safely clean without risks. 
Keep reading to learn how to disinfect without bleach.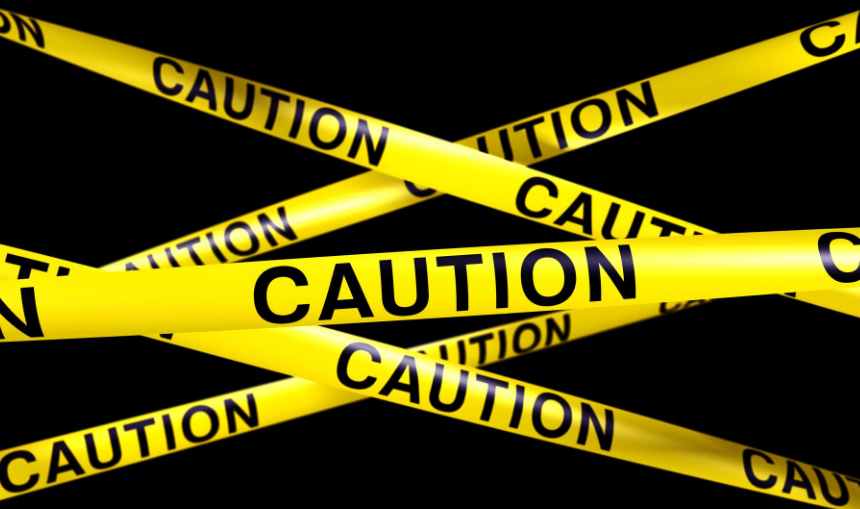 THE DANGERS OF DISINFECTING WITH BLEACH 
Rashes, difficulty breathing, and burning eyes and nostrils are common side-effects of cleaning with bleach. Also, if bleach splashes in your eye, is consumed or ingested, or gets on your skin it can result in blindness, death, or painful burns.
In addition to this, if you mix bleach with ammonia or toilet bowl cleaners or use it incorrectly, the consequences could be deadly.
People aren't the only ones who experience the aftermath after using this chemical, however. Surfaces, equipment, and tools are harmed after bleached is used on them. Once an object has been cleaned with bleach, they will discolor, corrode, or break down over time. 
This includes wood, stainless steel, vinyl, rubber, and vinyl. Keep bleach far away from your tables, counters, benches, desks, phones, and more.
BLEACH IS BAD FOR ANY FACILITY 

Whether you manage a gym, daycare, school, office, dental office, or hotel, bleach shouldn't be used. When treadmills, benches, weights, and machines come into contact with it, cracking, malfunctions and breakdowns soon follow.
 
In offices, your desks, computers, and equipment will fade and develop a yellow tint in no time. If you think you can use bleach in your daycare or school, think again. Bleach can trigger asthma, allergies, and rashes in kids as well as teachers.
The same can be said for hotels and lodging facilities. For people with sensitive skin or skin conditions such as eczema, bleach can trigger flare-ups. Dental offices aren't immune from the list, either. Thousands of dollars spent on high-end dental equipment can be wasted when you use bleach to clean them.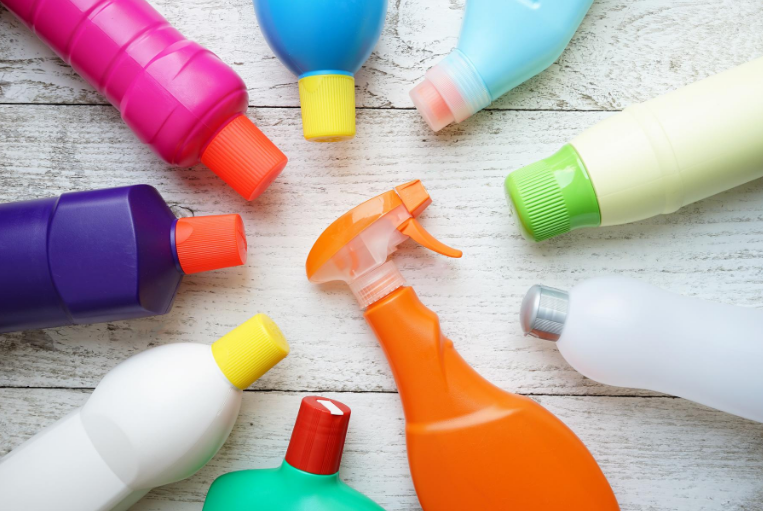 CHEMICALS THAT DISINFECT WITHOUT BLEACH
Here's a list of EPA registered chemicals you can use to disinfect surfaces and equipment. Spoiler alert: none of them contain bleach. As a result, they're safer and easier to use.
QUAT Based Formulas
Kills wide spectrum of germs

Low toxicity

Low corrosivity

Easy to use 

Safe on most surfaces

No odor 
Iodine-Based Sanitizers
Effective against a range of bacteria and viruses

Used in medical settings 

Often used on skin

Kills fungi 
Hydrogen Peroxide Sanitizers
Less harmful to fabrics and materials 

No need to wipe clean after use

Better for the environment

Kills most viruses and bacteria 
CHECK FOR HIDDEN BLEACH INGREDIENTS


Most importantly, read product labels and ingredients to make sure bleach is not a hidden ingredient. Oftentimes, bleach will be used as a less concentrated agent. It may seem like the product is bleach-free, but it could contain some elements.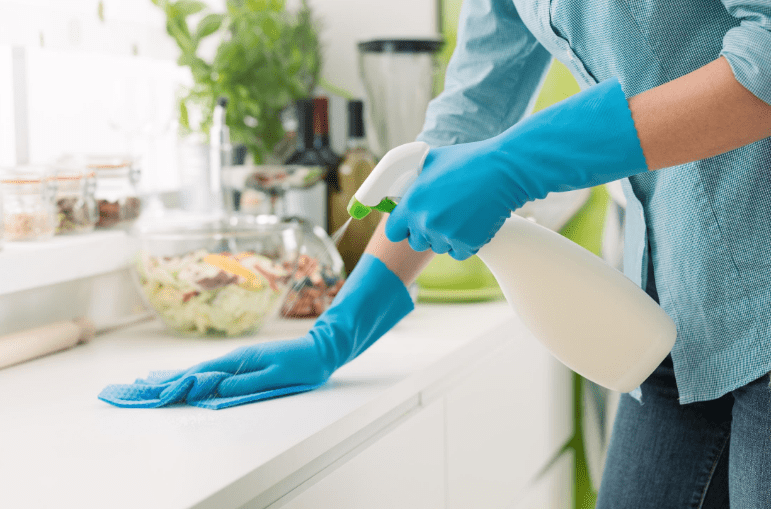 HOW TO DISINFECT WITHOUT BLEACH 
Here's how to disinfect without bleach in 4 easy steps. 
1. Clean the surface.
Removing debris and grime allows the disinfectant to be as effective as possible.  Use a general cleaning wipe, a damp cloth, or paper towel to wipe away dust, dirt, spill, and stains. Allow it to air dry.

2. Apply the bleach-less disinfectant solution.
Next, apply the bleach-less solution or formula to the surface using the appropriate method (spray it, wipe it, etc.). 


3. Allow it to sit for the recommended dwell time.
After that, let the surface remain wet for the recommended dwell time. This ensures that all harmful pathogens are killed.
4. Wipe off if necessary.
Some disinfectants need to be wiped off of a surface with water after sitting for the appropriate dwell time. Therefore, make sure to use a damp cloth to remove residue.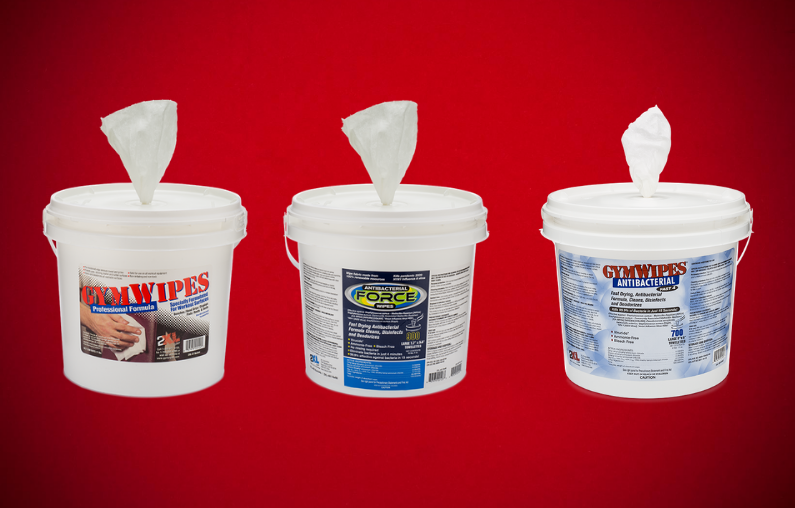 USE 2XL PRODUCTS TO DISINFECT WITHOUT BLEACH
In conclusion, learning how to disinfect without bleach may feel overwhelming. That's why 2XL is so passionate about helping you find solutions for your cleaning needs.
We're here to make it easy for you to make the best, most informed choice when it comes to finding the perfect cleaning product for your business, facility, or home. 
2XL wipes don't contain bleach, ammonia, hydrogen peroxide, or phenols. In addition to this, they're made with an EPA-registered, non-toxic, and top of line cleaning formula. 
Click here to learn how to order 2XL disinfecting wipes to keep your facility clean and safe. And, most importantly, keep your cleaning staff out of harm's way.